A simple act of kindness
A simple act of kindness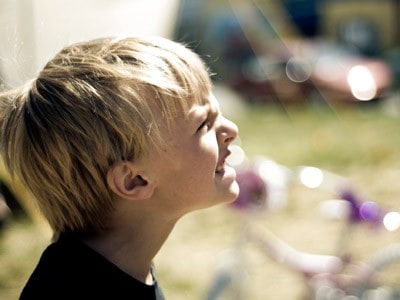 Recently I was the victim of an unkind act. One of the employees here at the prison lied about me and had me removed from my job assignment. At first I was angry and upset. Each time I would see or think about this person, who was my past supervisor, I would become upset and think about him in very negative and hateful terms.
Suddenly I began to look at the anger and hate that filled my mind. I did not like the fact that I was angry and hostile. Each day I began to do a loving-kindness meditation prayer and each day I recited sincere prayers for the supervisor that had wronged me.
As I began to pray for my former supervisor and his family, I began to feel much better. Before long I began to feel much better and no longer felt anger or hatred towards him.
This is one of many examples that I can tell from my life as proof that the Buddha's teachings are truthful and correct. Any of us who have the strength to practice the Buddha's teachings will be successful.
Guest Author: Z. L. K.
More on this topic