Creating problems
Creating problems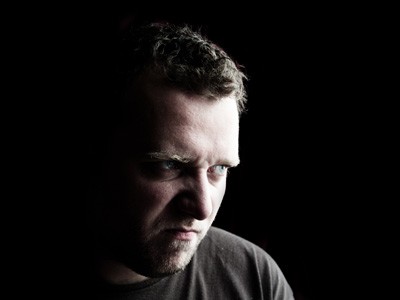 I had written several articles to send in, but decided not to send them. The reason is because I wasn't saying anything new, just restating things that I had already written about previously. I decided to read over some of my old articles to see if there was a topic that I didn't cover clearly. While doing this, I realized I haven't been practicing a lot of the things I'd written about. With further contemplation, I realized that I haven't been doing much practice at all besides sitting.
After I became aware of my neglect of practice, I started to reflect back to see what I have been doing. Looking back, I see that I have been antisocial and hateful to the people around me. Jumping to conclusions, judging others, being narrow-minded in my opinions and arrogantly refusing to listen—these are some of the things I've been doing.
It seems that I have forgotten the heart of all great teachings, which is not to create problems by body, speech, or mind. I have been too caught up in the results to worry about the methods and have used harsh words and aggression to express myself. I have failed to consider how my behavior has affected others.
The thing that stands out most as I look back is the fact that the people around me never stopped being kind, compassionate and patient. What I have learned from this cannot be put into words, only taken to heart.
Big apologies to those I have mistreated!
Venerable Thubten Chodron
Venerable Chodron emphasizes the practical application of Buddha's teachings in our daily lives and is especially skilled at explaining them in ways easily understood and practiced by Westerners. She is well known for her warm, humorous, and lucid teachings. She was ordained as a Buddhist nun in 1977 by Kyabje Ling Rinpoche in Dharamsala, India, and in 1986 she received bhikshuni (full) ordination in Taiwan. Read her full bio.
More on this topic