Becoming a Monastic
Monastics offer advice on what aspirants can do to prepare for ordination.
Becoming a Monastic
Related Books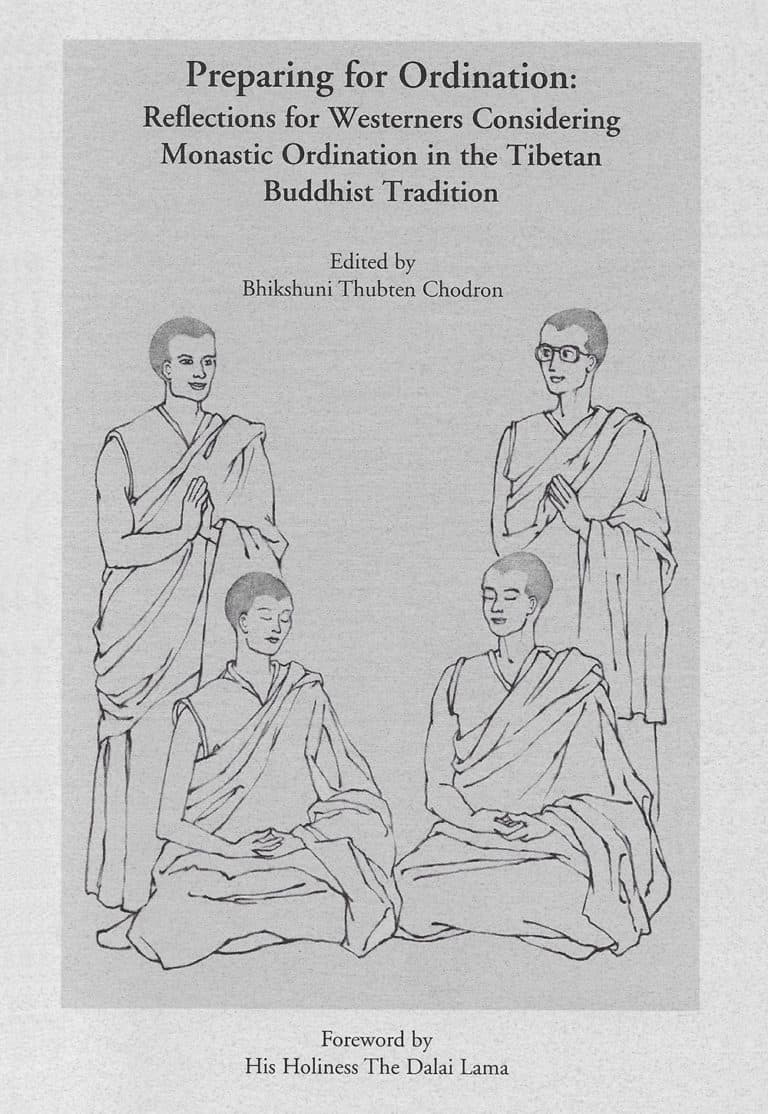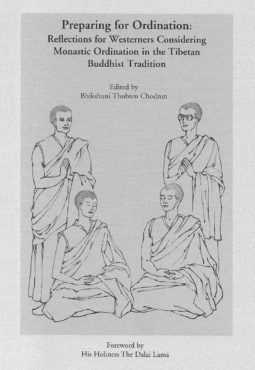 Thoughtful preparation before ordaining eases the transition from lay to monastic life and promotes a joyous journey. Venerable Thubten Chodron compiled this collection of articles to support Westerners who have the aspiration to ordain as a Buddhist monastic.
Download as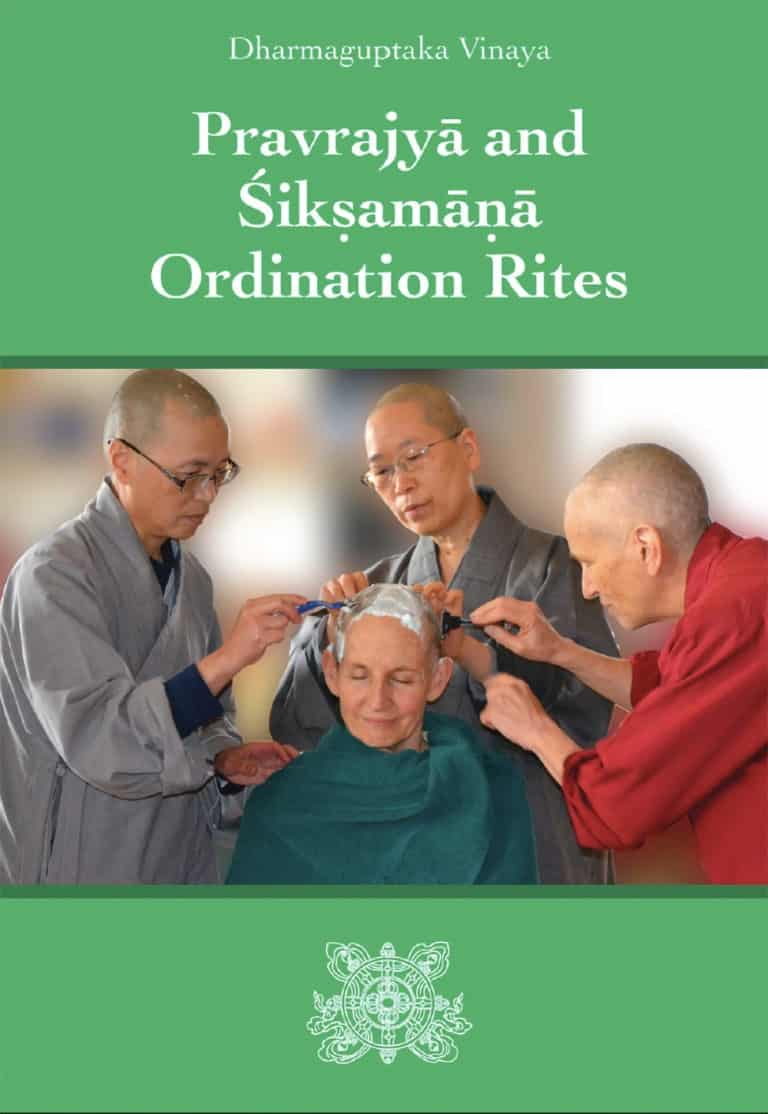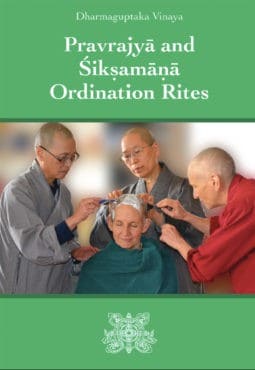 Rites for ordaining novice monastics and training nuns from the Dharmaguptaka Vinaya. This text is best read by Buddhist monastics and ordination candidates.
Order From
Download as
All Posts in Becoming a Monastic