Prison Dharma
People in prison and volunteers who work in prisons reflect on how to apply the Dharma in prison settings and beyond.
Prison Dharma
Prison Outreach Program
It all began with one man in prison writing a letter to Venerable Thubten Chodron. Today, Sravasti Abbey sends a quarterly newsletter, Dharma books, DVDs of teachings, and prayer beads to thousands of people in prison.
Here, you'll find reflections by Venerable Thubten Chodron, other prison volunteers, and people in prison themselves on what it's like to practice the Dharma in prison.
You can support our prison outreach program by making a donation to Sravasti Abbey here. Be sure to indicate "Prison Dharma Program" in the comments box. Your contribution helps to produce Dharma materials and supports the postage to send them.
For a listing of films related to Buddhism in correctional facilities see Vipassana Meditation for Correctional Facilities.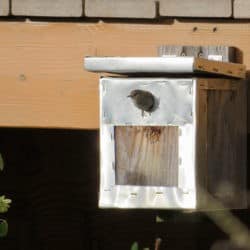 Reflections, essays, and poems by people in prison about their Dharma practice.
VIEW CATEGORY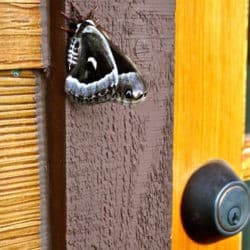 Volunteers reflect on what they have learned from sharing the Dharma with people in prison.
VIEW CATEGORY
Related Books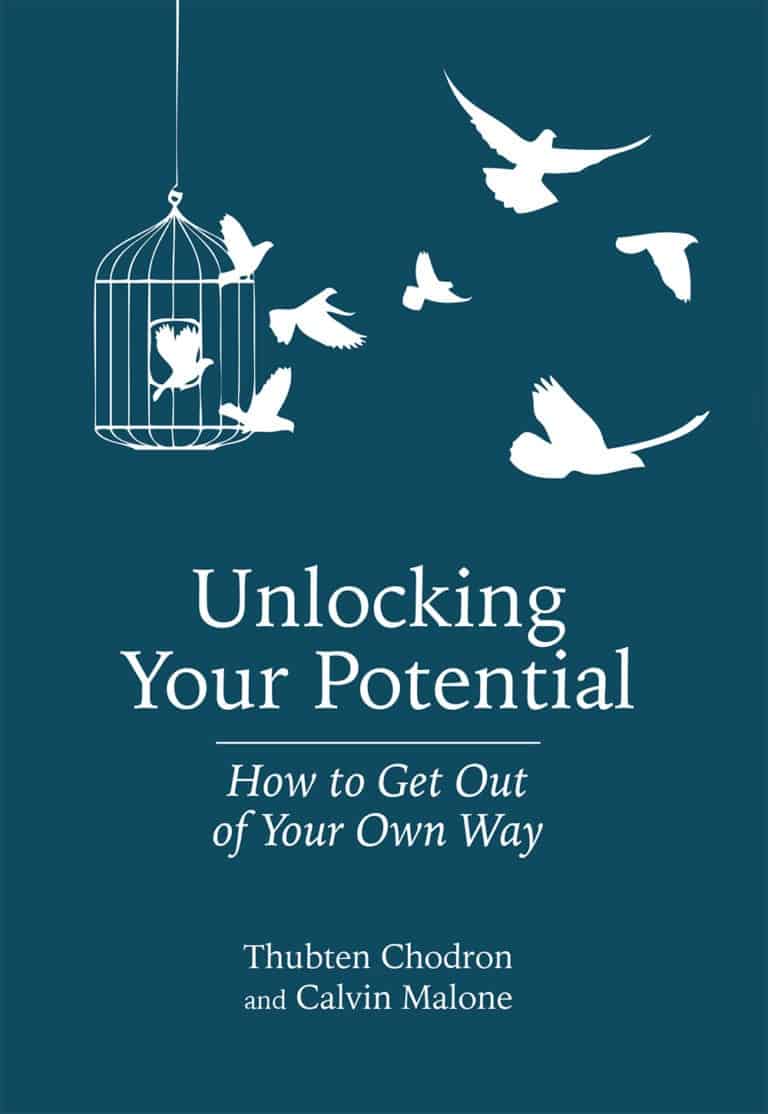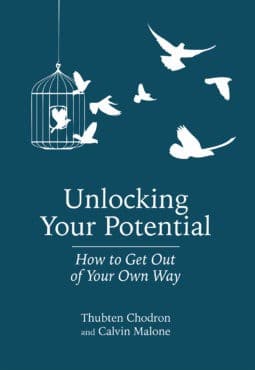 Co-written with Calvin Malone, a civil detainee at the Special Commitment Center on McNeil Island, WA. This book is suitable for inmates or anyone seeking wisdom and transformation. Free hard copies are available for incarcerated persons.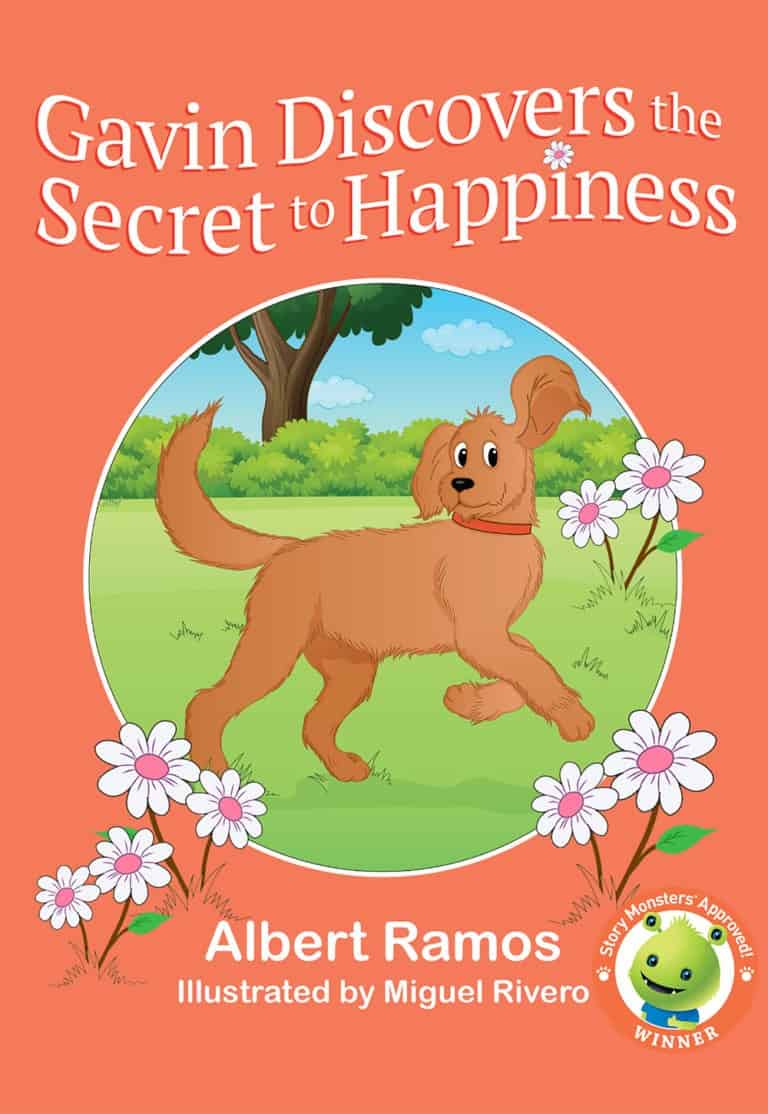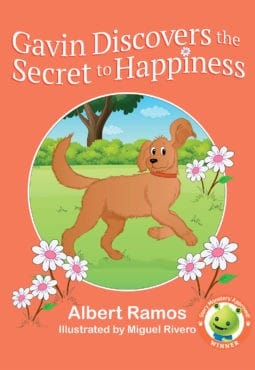 A book enjoyable and beneficial for all ages, Gavin Discovers the Secret to Happiness has much to teach us about true happiness and creating deeper meaning and satisfaction in our lives.
Order From
All Posts in Prison Dharma