Guided Meditations
Guided meditations to tame the mind and generate the stages of the path to awakening.
Guided Meditations
Related Books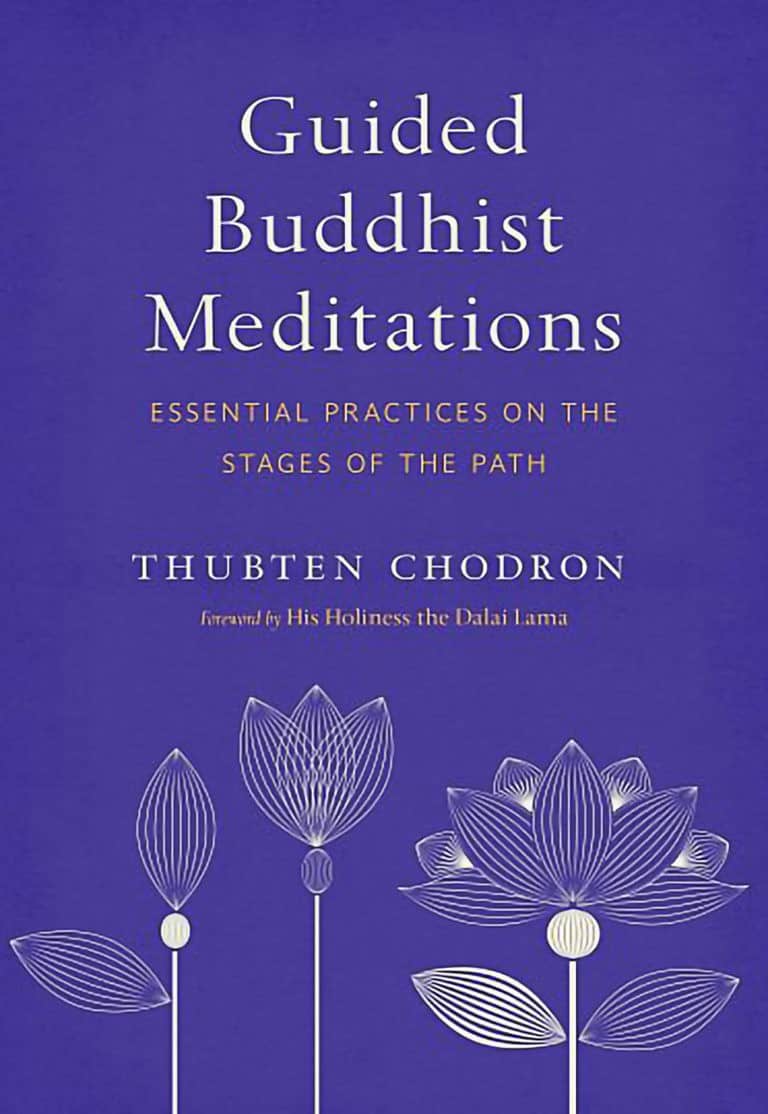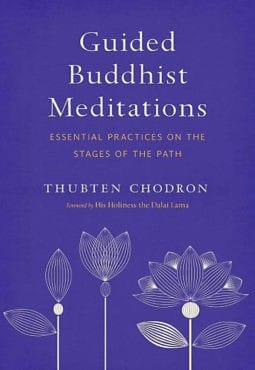 This invaluable resource provides Dharma practitioners with clear explanations of the stages of the path (lamrim), complemented by guided audio meditations on each of the topics covered.
Order From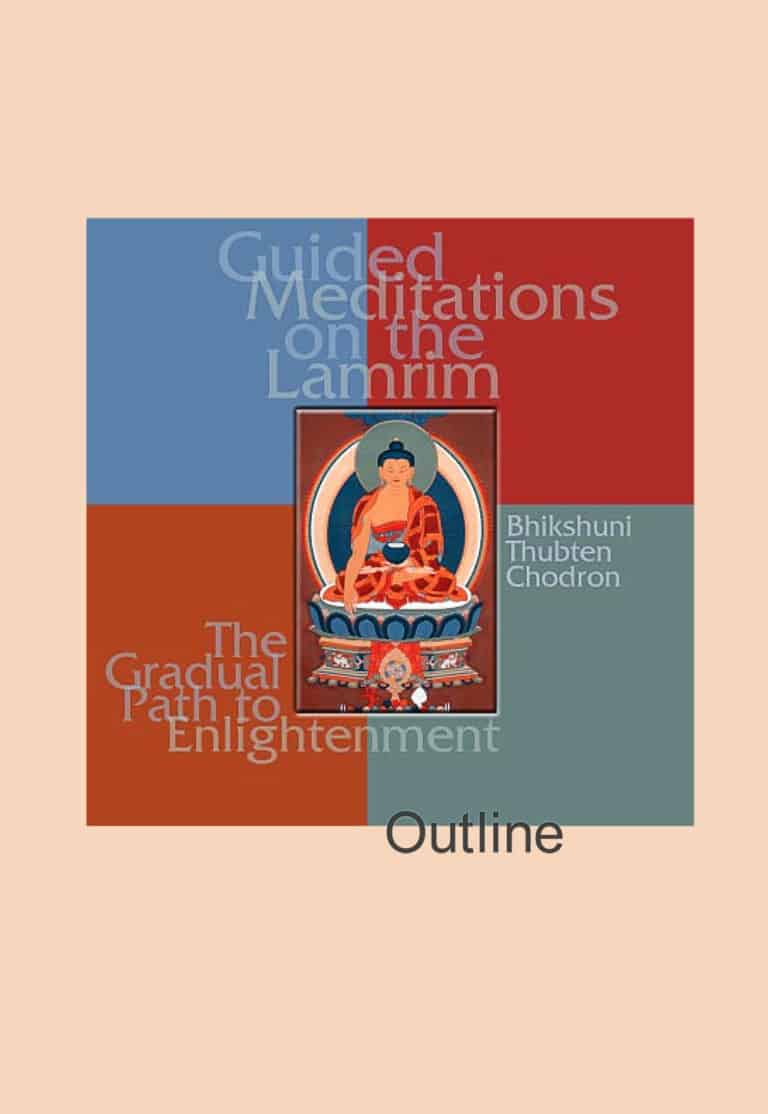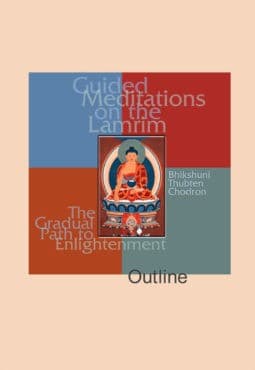 This guide is a concise outline of the lamrim meditations. It may be used on its own or as a supplement to the audio recordings of Guided Buddhist Meditations (originally titled Guided Meditations on the Stages of the Path).
Download as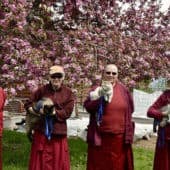 Teachings from a two-day workshop on the four immeasurables at Tai Pei Buddhist Centre.
View Series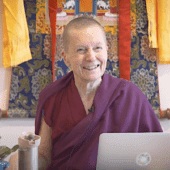 Teachings by Venerable Sangye Khadro suitable for people encountering both meditation and Buddhism for the first time.
View Series
All Posts in Guided Meditations