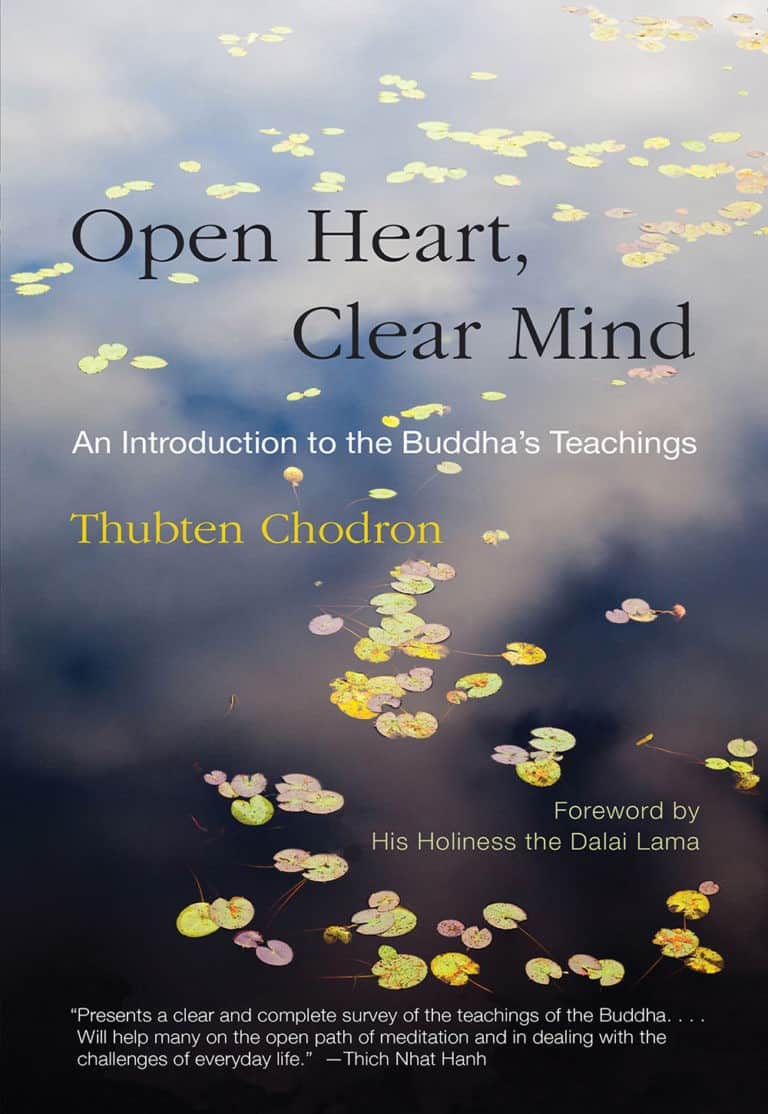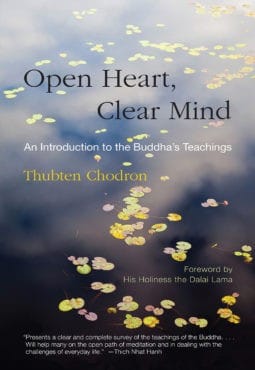 Open Heart, Clear Mind
An Introduction to Buddha's Teachings
A practical introduction to the application of Buddhist psychology to modern life in order to better understand ourselves and improve the quality of our lives.
Order from
The teachings of the Buddha have provided solace and comfort to countless people over the last two thousand five hundred years. During this time their influence has been felt largely in Asian countries, although in recent decades interest has grown remarkably throughout the world. Heartening evidence of this is that persons like Venerable Thubten Chodron, who were neither born nor brought up in traditionally Buddhist countries, have been inspired to devote their time and effort to helping others to benefit from Buddhist practice.
The story behind the book
Venerable Chodron reads an excerpt
Media coverage
Related talks
Study guide
The study guide for Open Heart, Clear Mind contains readings, meditations, and commentary focused on the key points addressed in the book. Read more …
Translations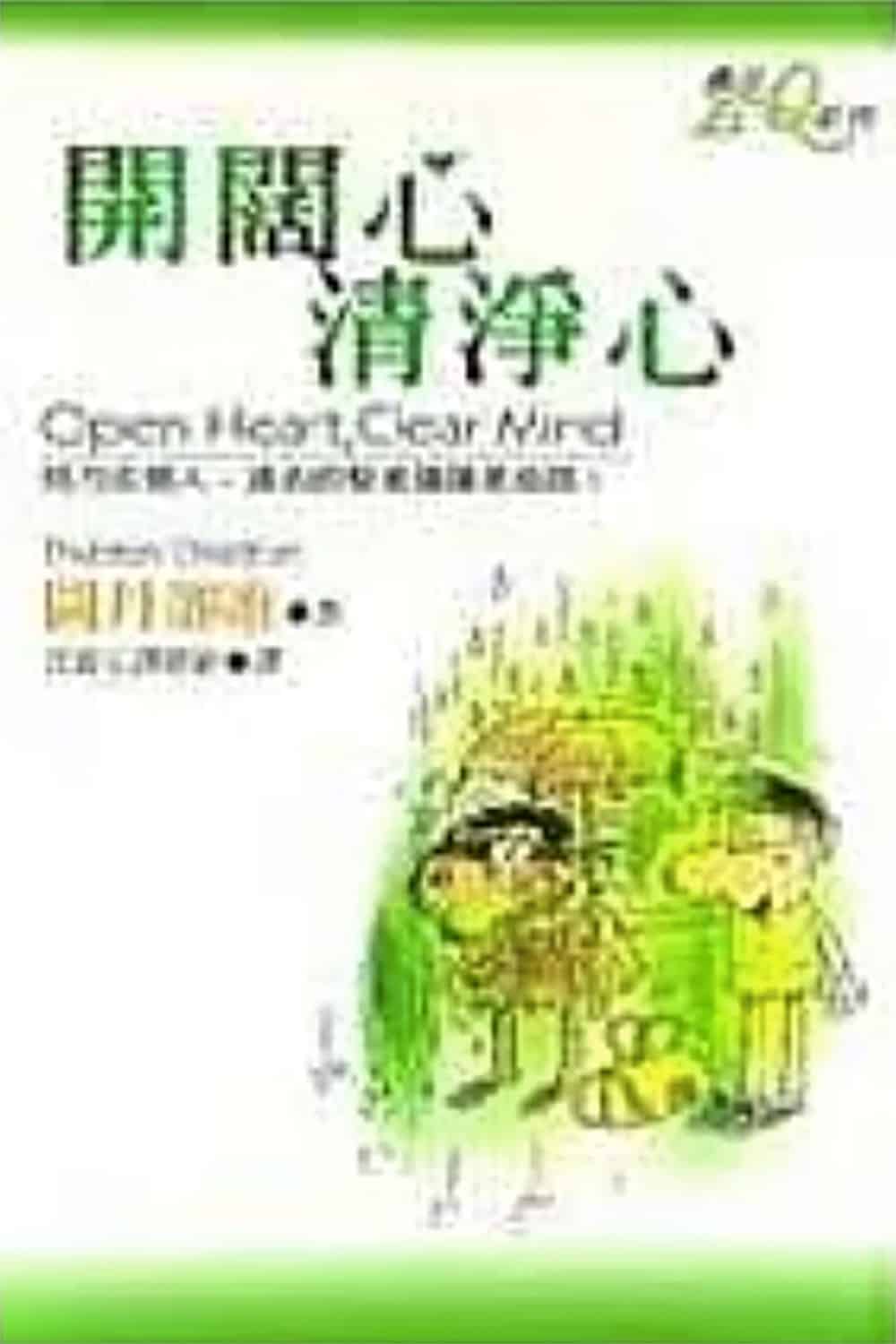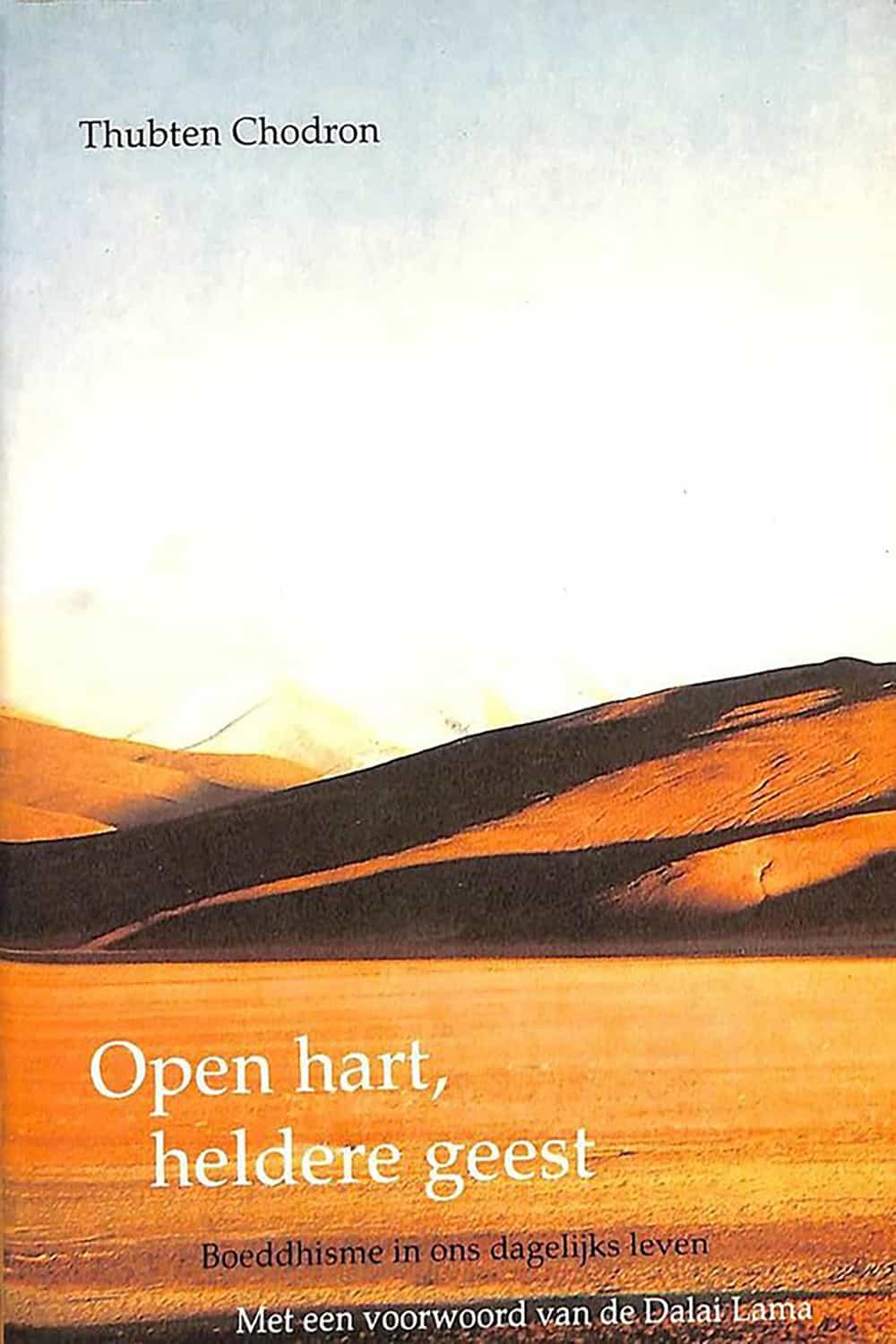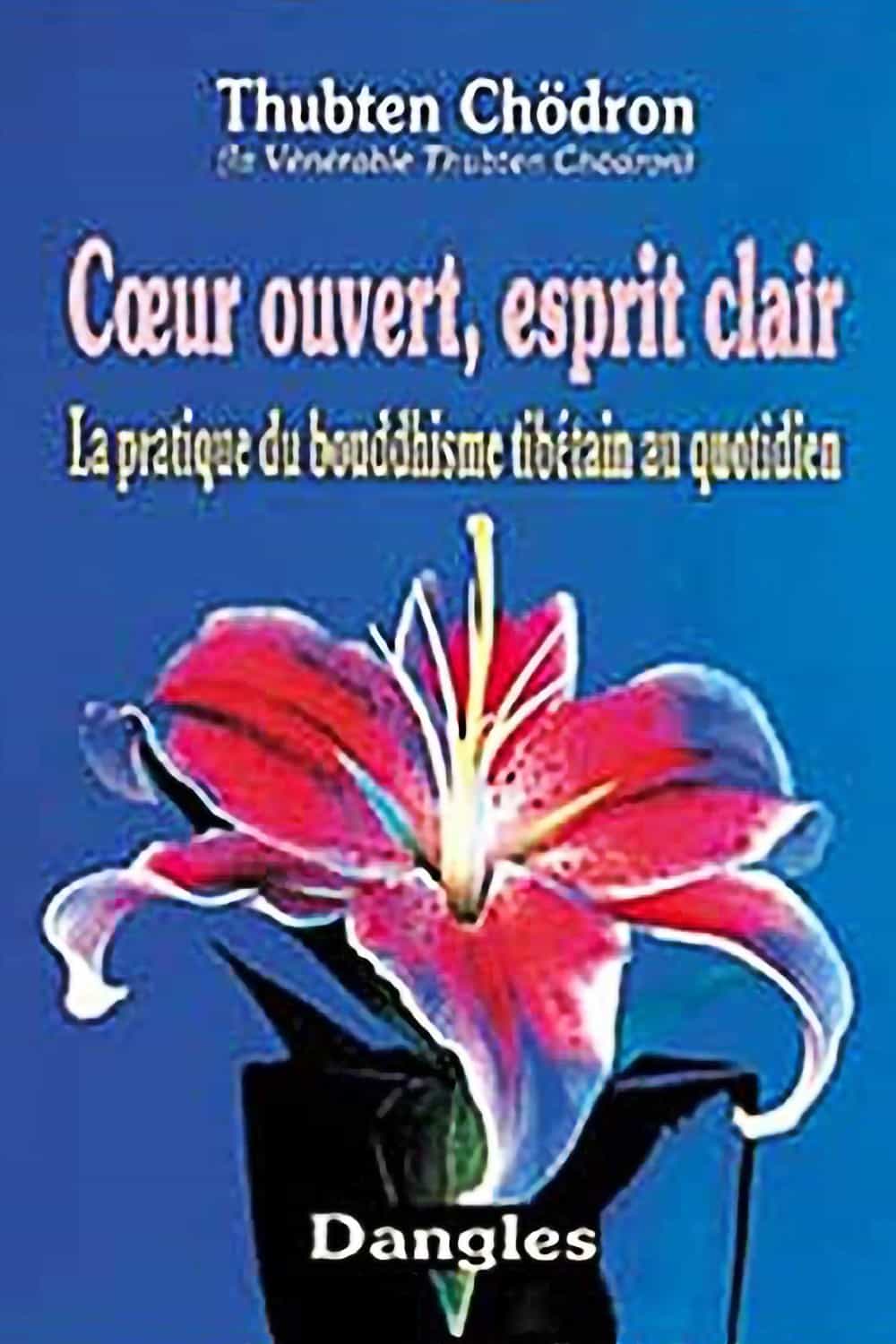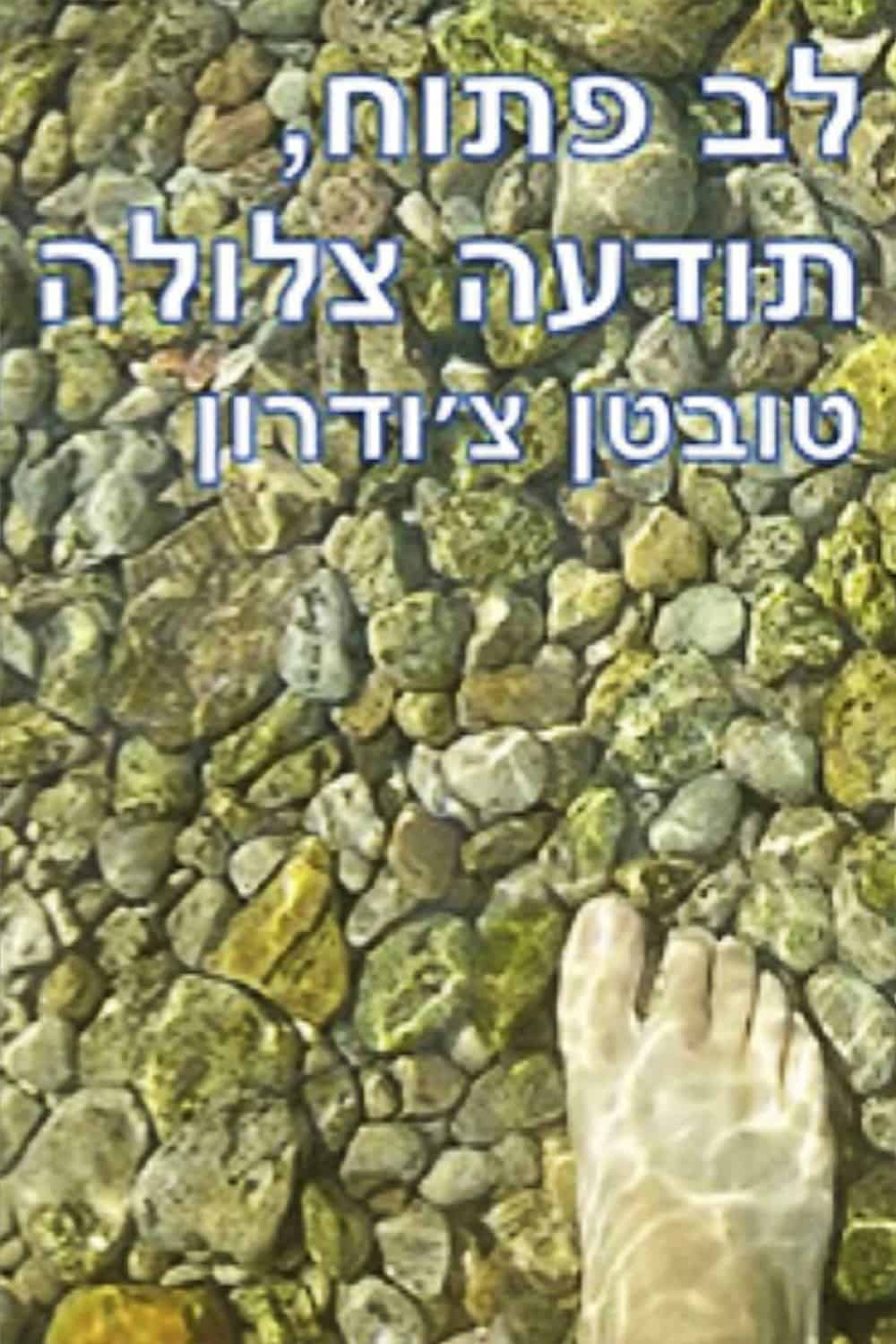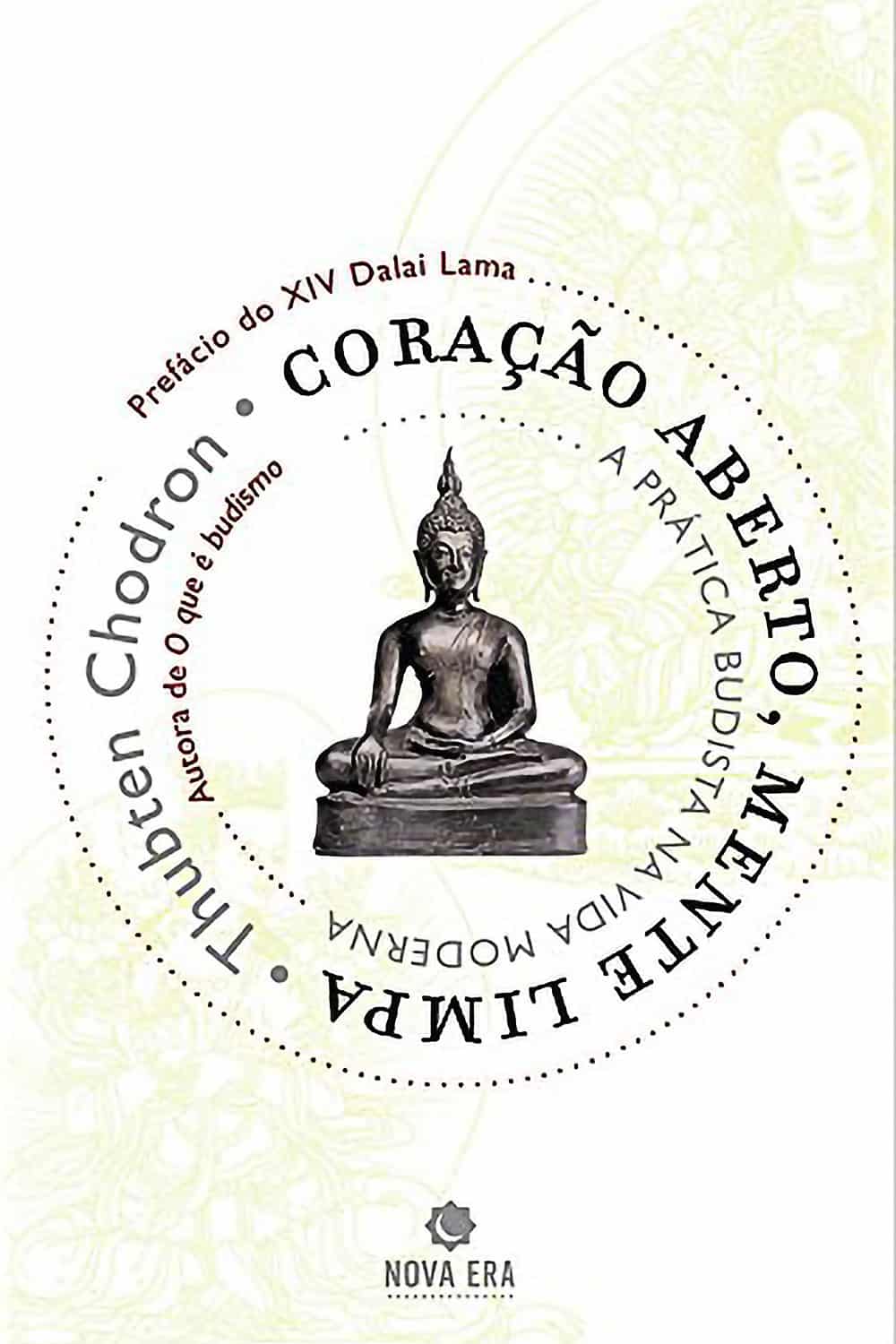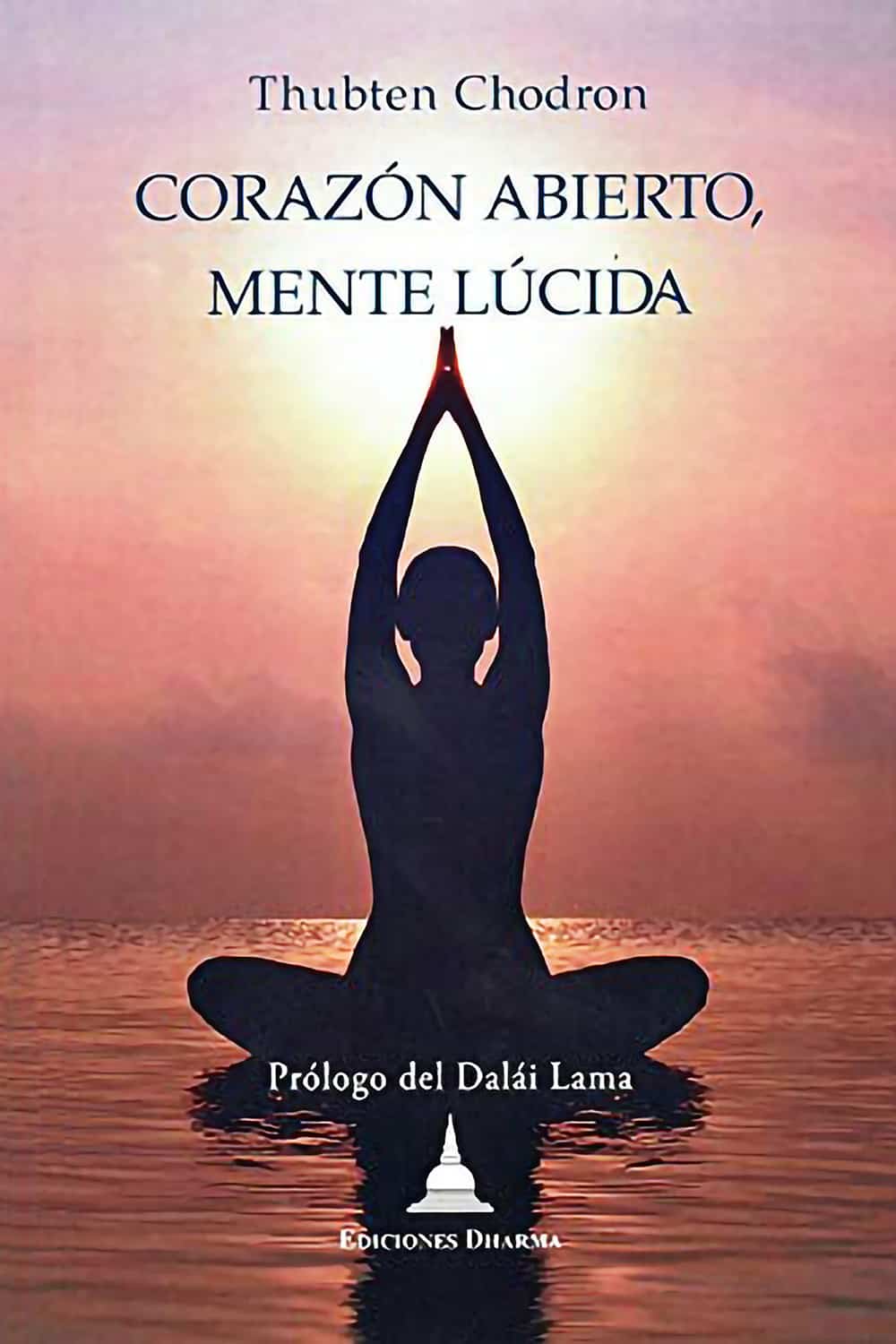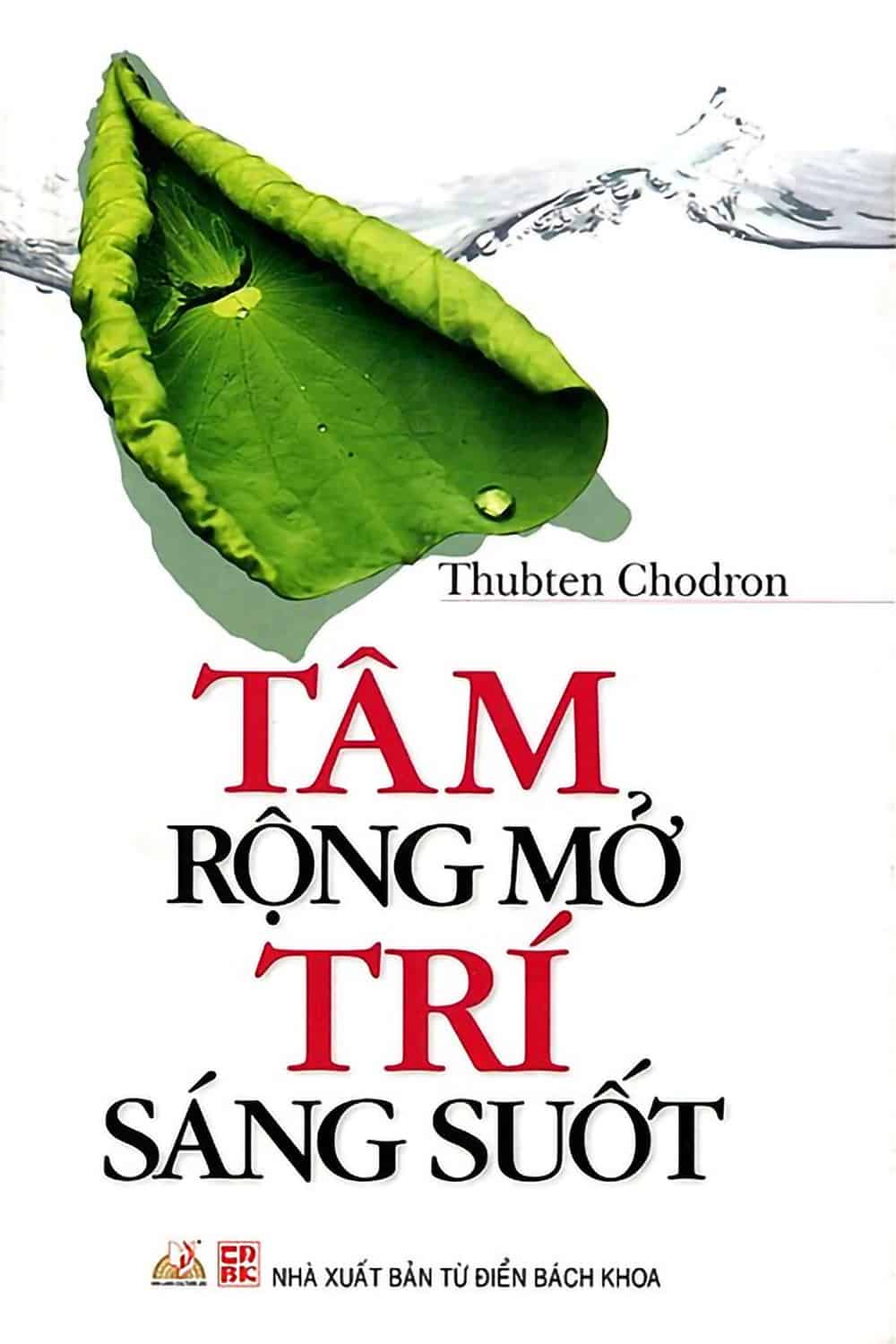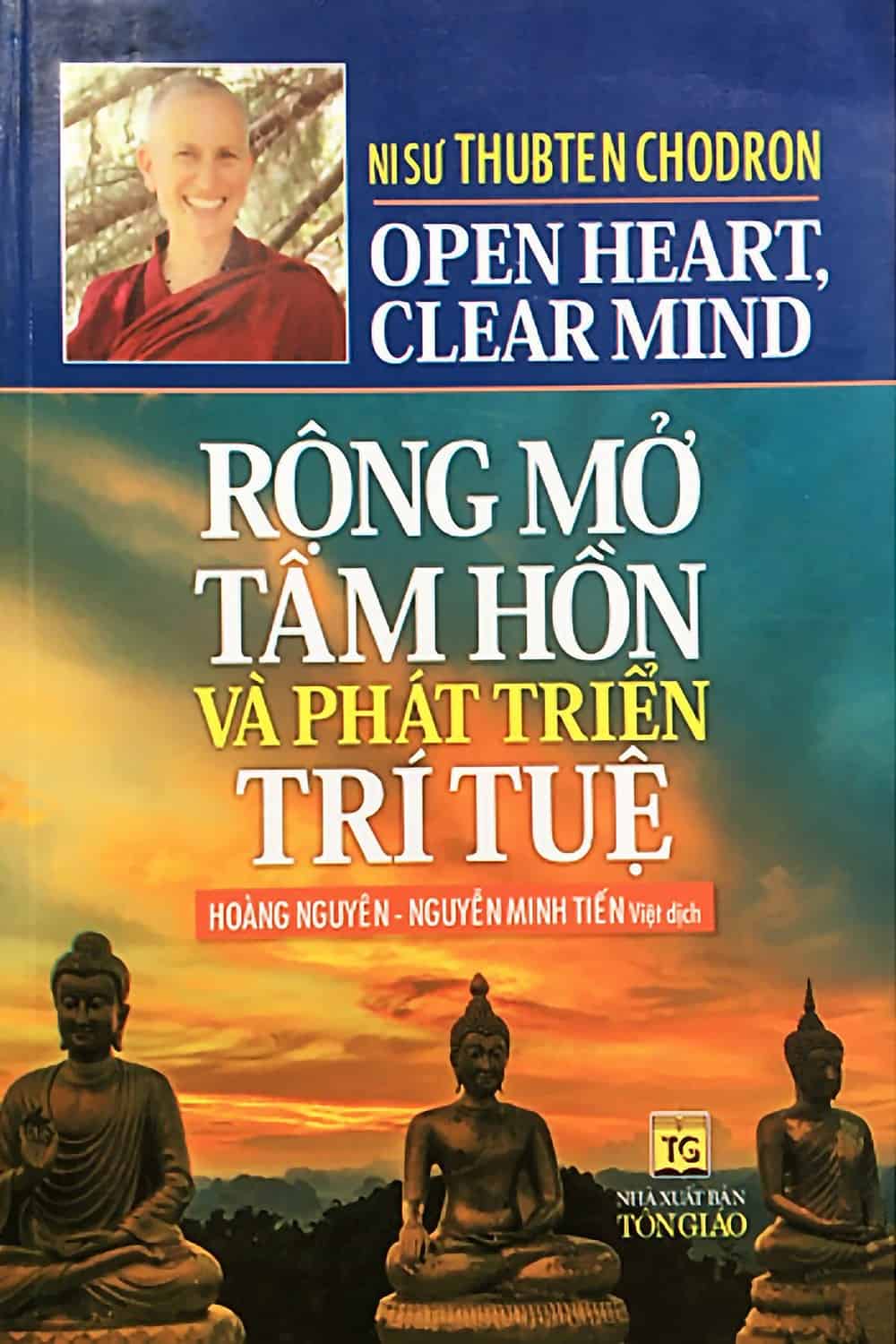 Reviews
Post your review on Amazon.
Presents a clear and complete survey of the teachings of the Buddha. Open Heart, Clear Mind will help many on the open path of meditation and in dealing with the challenges of everyday life.
Her analyses of psychological states underlying behavior and how to modify this behavior in order to live a more healthy, more Buddhist life is useful to all persons wishing to follow a Buddhist path.
At last we have a readable, reliable introduction to this ancient wisdom.