Gomchen Lamrim
Commentary on The Essence of All Eloquent Speech by the great meditator Ngawang Drakpa of Dagpo.
Gomchen Lamrim
Root Text
The root text is available in The Pearl Garland: An Anthology of Lamrims by Rosemary Patton, published by Editions Guépèle. Sravasti Abbey monastics are working on a translation that will be made available online when it is finalized.
Related Books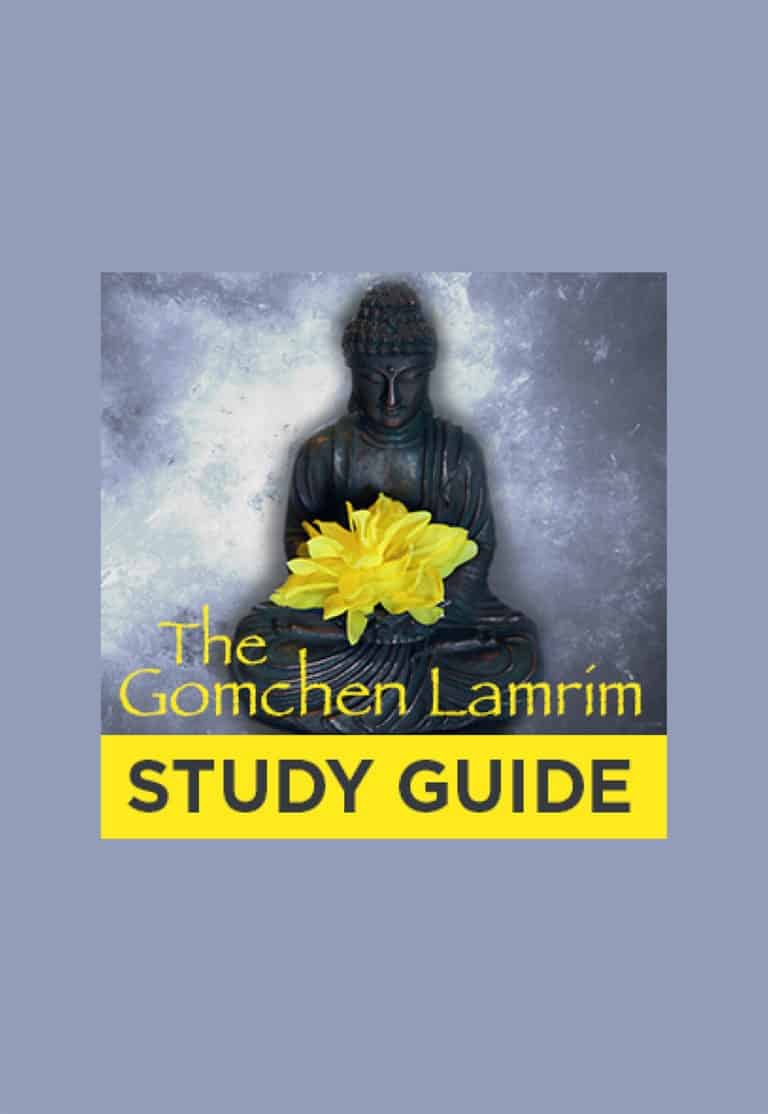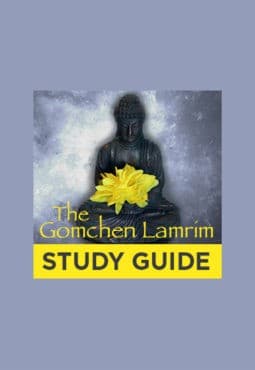 Contemplation points to augment a series of teachings given on the Gomchen Lamrim, also entitled The Ascertainer of the Door to Practice Arisen from the Stages of the Path to Awakening: The Essence of All Eloquent Speech.
Download as
All Posts in Gomchen Lamrim