Family and Friends
Developing a realistic perspective on our close relationships so that we can be of benefit to all sentient beings.
Family and Friends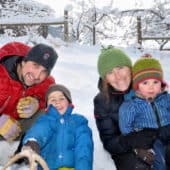 Teachings on the influence that Dharma practice can have on family life given at a workshop at the Mid-America Buddhist Association in Augusta, Missouri.
View Series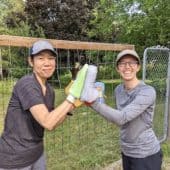 Teachings given at the Omega Institute in Rhineback, New York.
View Series
All Posts in Family and Friends