Mindful Eating
Teachings on how to transform eating into a spiritual practice.
Mindful Eating
Related Books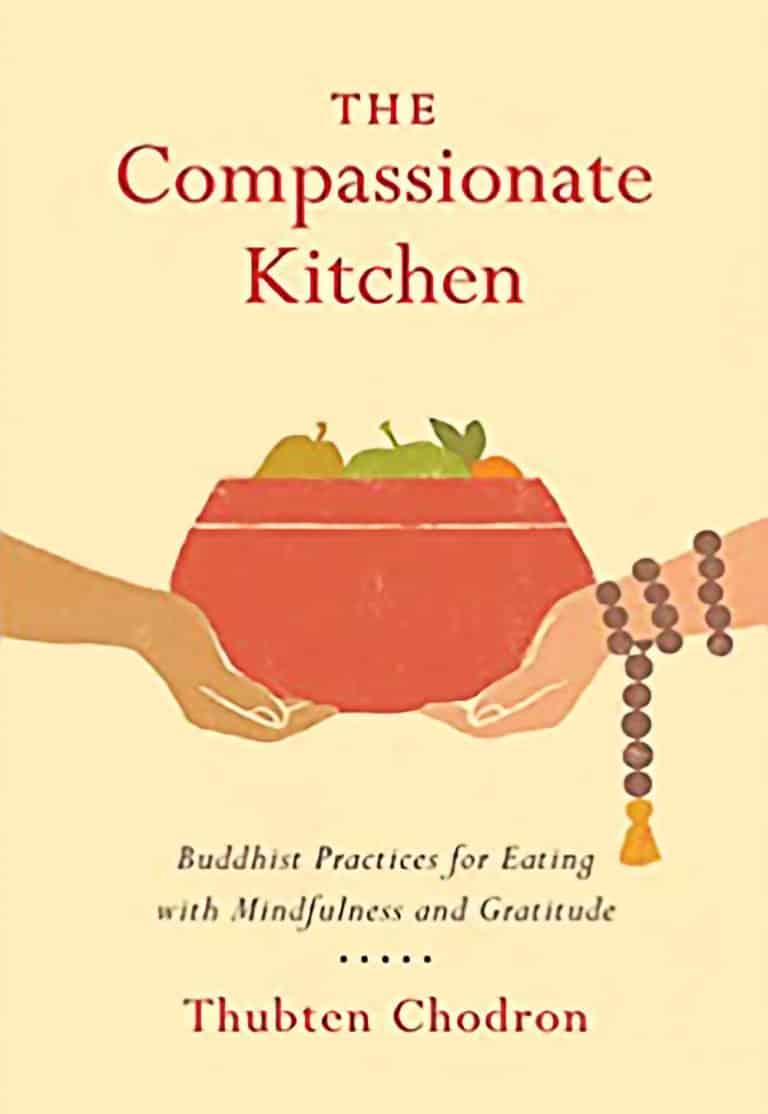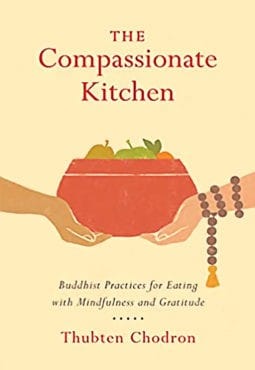 Food can be used to nourish both the body and the mind. The Compassionate Kitchen speaks to eating as a spiritual practice and offers wisdom from the Buddhist tradition that we can use at home.
Order From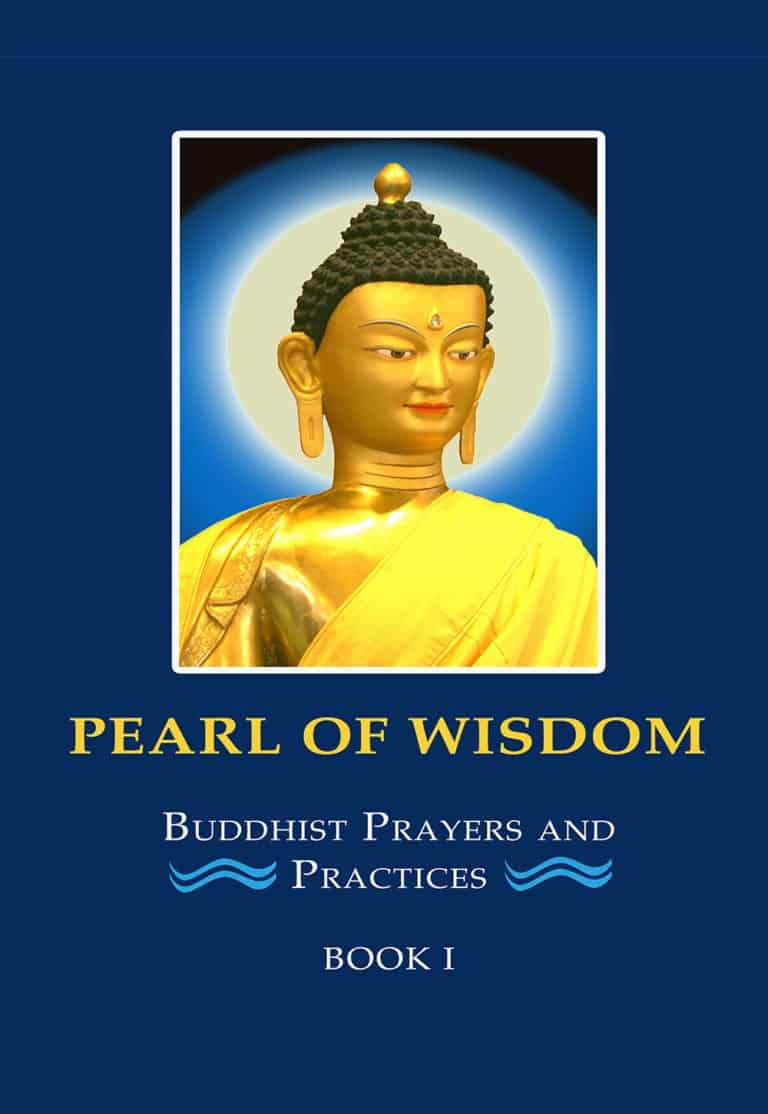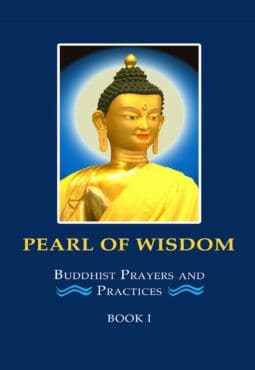 A compilation of prayers and practices commonly taught to people beginning to study and practice Buddhism in the Tibetan tradition. This text, along with instruction from a qualified teacher, serves as an indispensable foundation for students of all levels.
Order From
Download as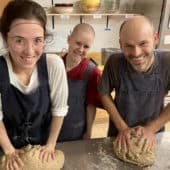 A commentary on the five contemplations before meals from the Chinese Buddhist tradition and other meal-related prayers that are recited daily at Sravasti Abbey.
View Series
All Posts in Mindful Eating