21st Century Buddhists
Engaging with modern education and science while remaining rooted in the Buddha's teachings.
21st Century Buddhists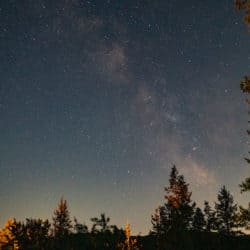 Applying the Buddha's age-old wisdom on how to practice ethical conduct in the modern world.
VIEW CATEGORY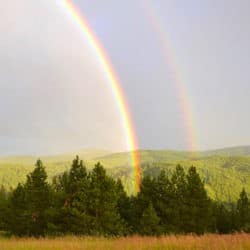 Creating peace, harmony, and mutual respect and understanding between faiths in a multi-religious world.
VIEW CATEGORY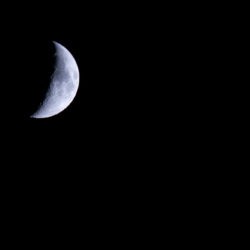 How Buddhism relates to modern science and reflections on Mind and Life conferences with the Dalai Lama.
VIEW CATEGORY
All Posts in 21st Century Buddhists