Good Karma Annual Retreat
Ongoing teachings on Good Karma given during annual Memorial Day weekend retreats.
Good Karma Annual Retreat
Related Books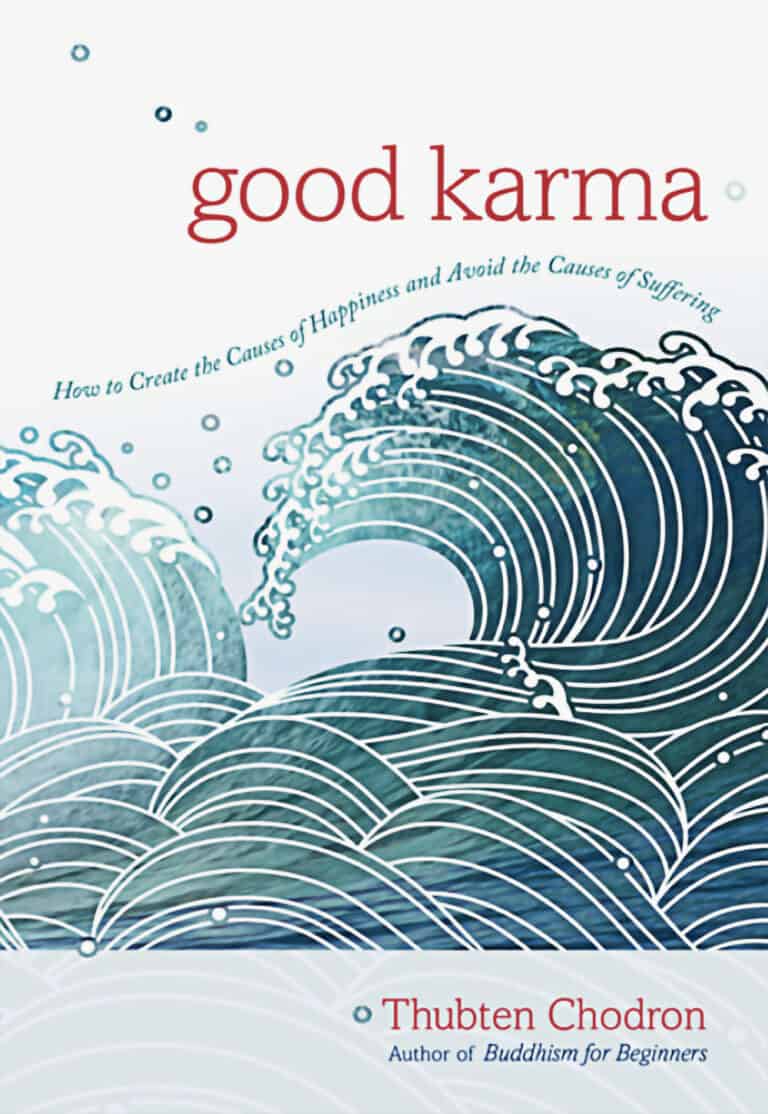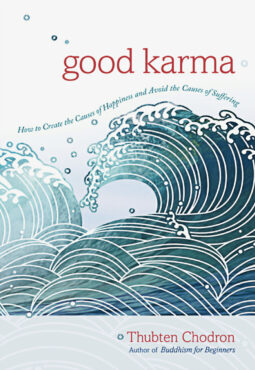 A commentary that plants a classic Buddhist text, the Wheel of Sharp Weapons, squarely into life in the modern world. Good Karma elucidates how we can eliminate the causes of anxiety, fear, and depression and create the causes of joy.
Order From
All Posts in Good Karma Annual Retreat