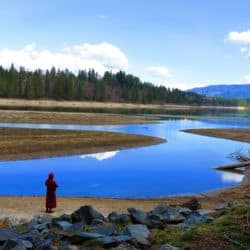 A presentation of virtuous and nonvirtuous mental states according to Buddhist psychology.
VIEW CATEGORY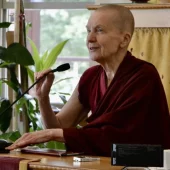 An introduction to Buddhist psychology by Venerable Sangye Khadro. The course explores topics such as what the mind is, perception and conception, types of awareness, and the mental factors.
View Series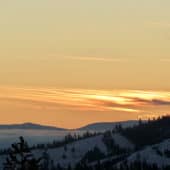 Teachings on "Presentation of Mind and Awareness" by Geshe Jampel Samphel.
View Series
An overview of the seven kinds of awareness according to the Buddhist philosophy of mind taught as part of a course on Buddhist reasoning and debate in 2019.
View Series
All Posts in Mind and Awareness