Preliminary Practices
Preliminary practices (ngöndro) to purify our minds and deepen our meditation practice.
Preliminary Practices
About Preliminary Practices
In the Tibetan Buddhist tradition, there are many preliminary practices (ngöndro) we can engage in to purify our minds so that we can deepen our understanding of Buddhist teachings and go further in our meditation practice.
These include:
1. Prostrations
2. Vajrasattva mantra
3. Refuge
4. Mandala offering
5. Guru Yoga
6. Dorje Khadro
7. Water bowls
8. Tsa-tsa
9. Samaya Vajra mantra
Learn more about these practices below.
Related Books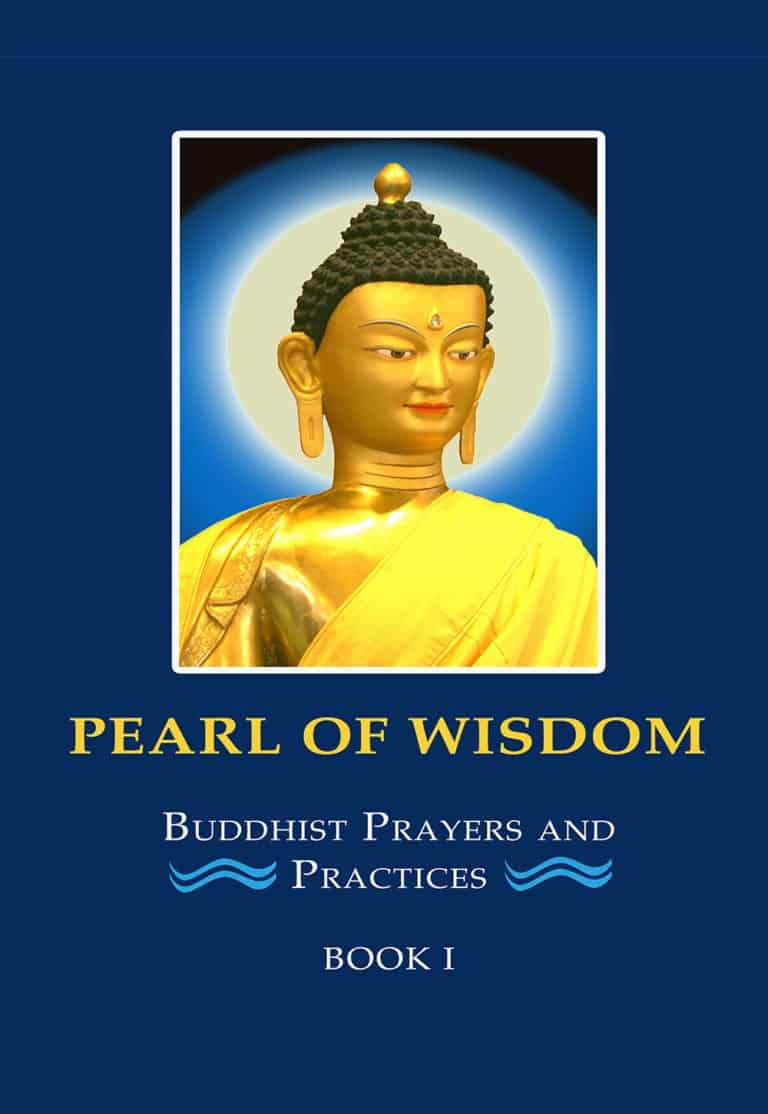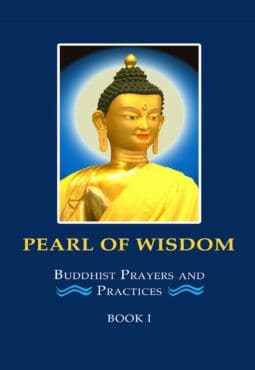 A compilation of prayers and practices commonly taught to people beginning to study and practice Buddhism in the Tibetan tradition. This text, along with instruction from a qualified teacher, serves as an indispensable foundation for students of all levels.
Order From
Download as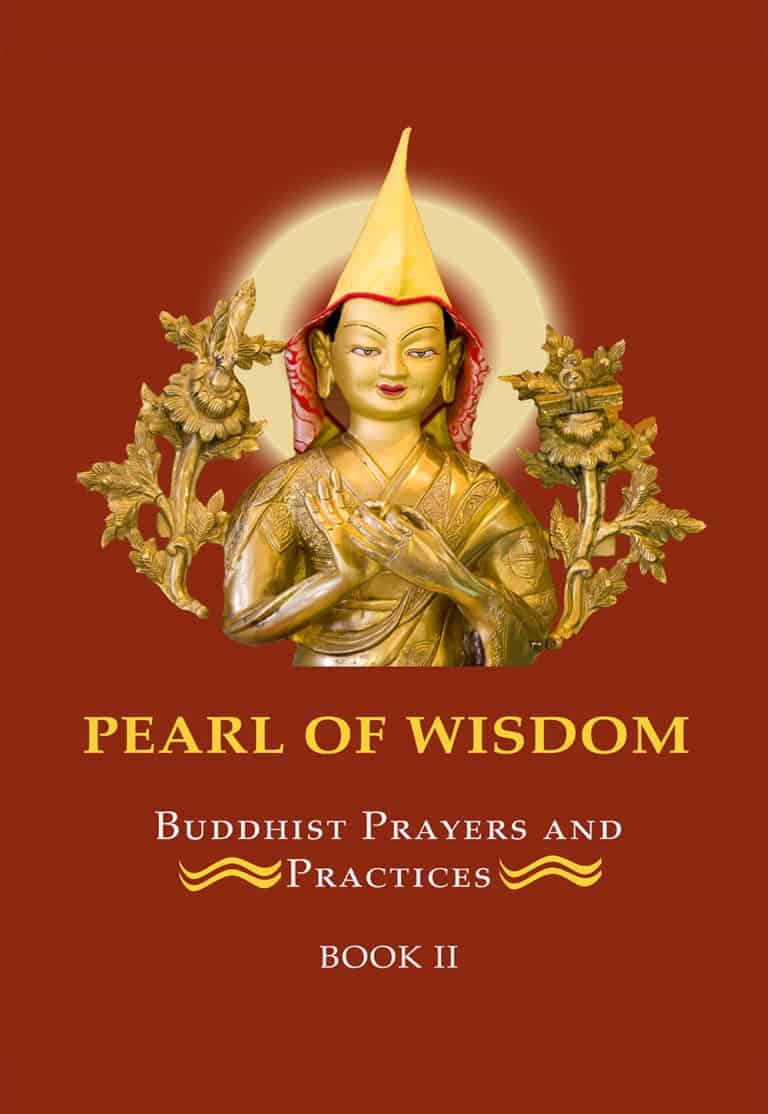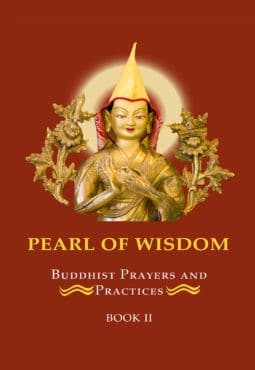 An inspiring resource for students who have already entered into the practice of Tibetan Buddhism, this text contains meditations to connect us to the various manifestations of the Buddha, practices to cultivate bodhicitta, and other inspiring verses.
Order From
Download as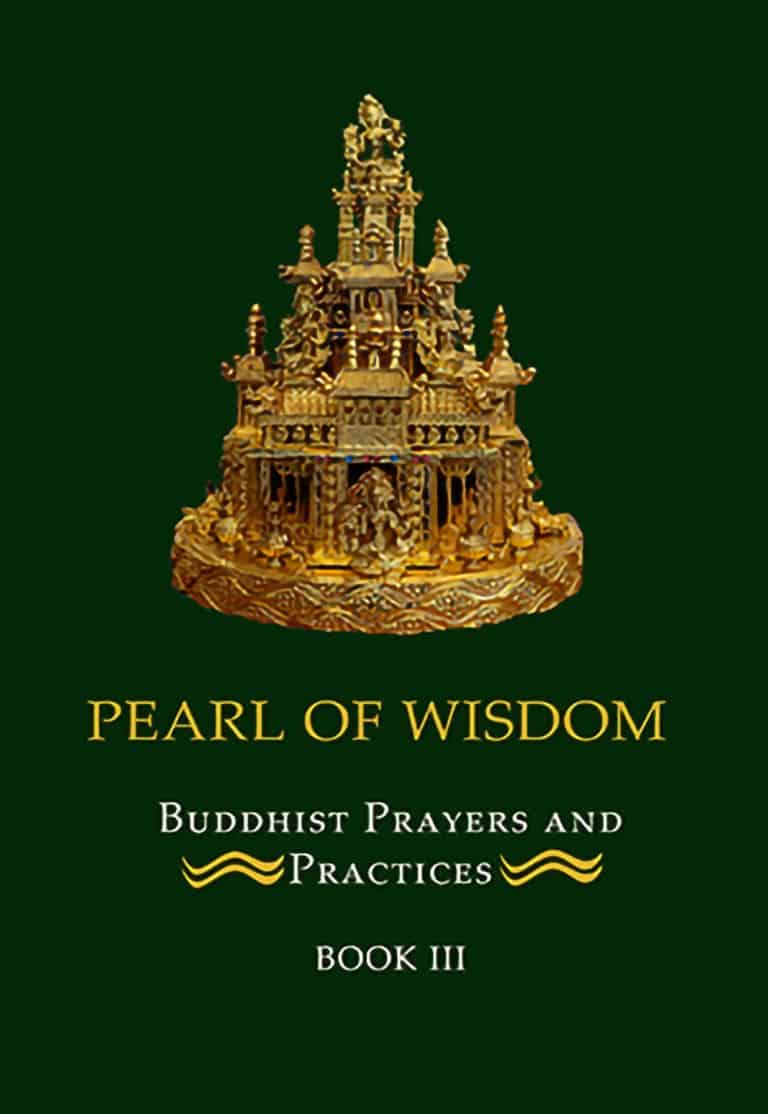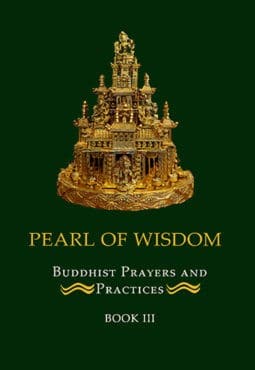 A collection of action (Kriya) Tantra sadhanas for those who wish to engage in self-generation deity yoga methods and have received the proper tantric empowerment and subsequent permission for that specific deity.
Download as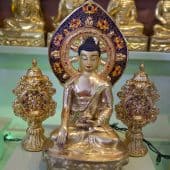 Short talks on the preliminary practice (ngöndro) of taking refuge based on the Guru Puja text by the first Panchen Lama Lobsang Chokyi Gyaltsen.
View Series
All Posts in Preliminary Practices