Mindfulness
The Buddhist approach to cultivating mindfulness for the purpose of attaining liberation and full awakening.
Mindfulness
Related Books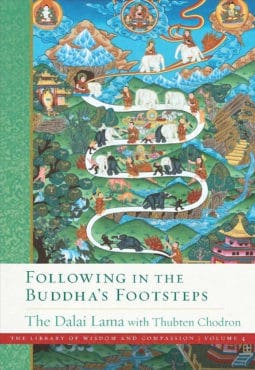 Volume 4 of The Library of Wisdom and Compassion delves into the core of Buddhist practice: the Three Jewels and the three higher trainings of ethical conduct, concentration and wisdom.
Order From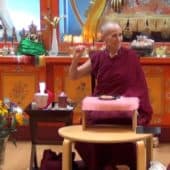 Teachings on the four establishments of mindfulness given at Maitripa College in October 2014.
View Series