Full Ordination for Nuns
Learn about why full ordination for women matters and different perspectives on how it can be revived.
Full Ordination for Nuns
Reviving Bhikshuni Ordination
In the Theravada and Tibetan Buddhist traditions, women have not had access to full bhikshuni ordination until in recent years. Venerable Thubten Chodron is one of the first fully ordained nuns in the Tibetan tradition and has been involved with the movement to revive the bhikshuni ordination for many years.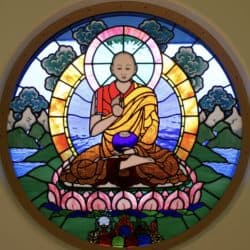 Ongoing efforts to revive the full ordination for women in the Tibetan tradition.
VIEW CATEGORY
Related Books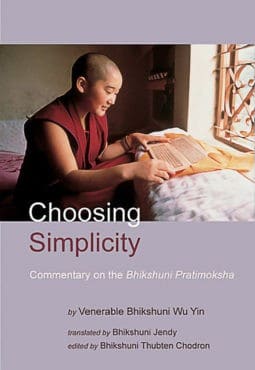 A guide to the precepts and lifestyle of fully ordained Buddhist nuns for all those who wish to conduct their day-to-day lives more mindfully. This text is best read by fully ordained Buddhist monastics.
Order From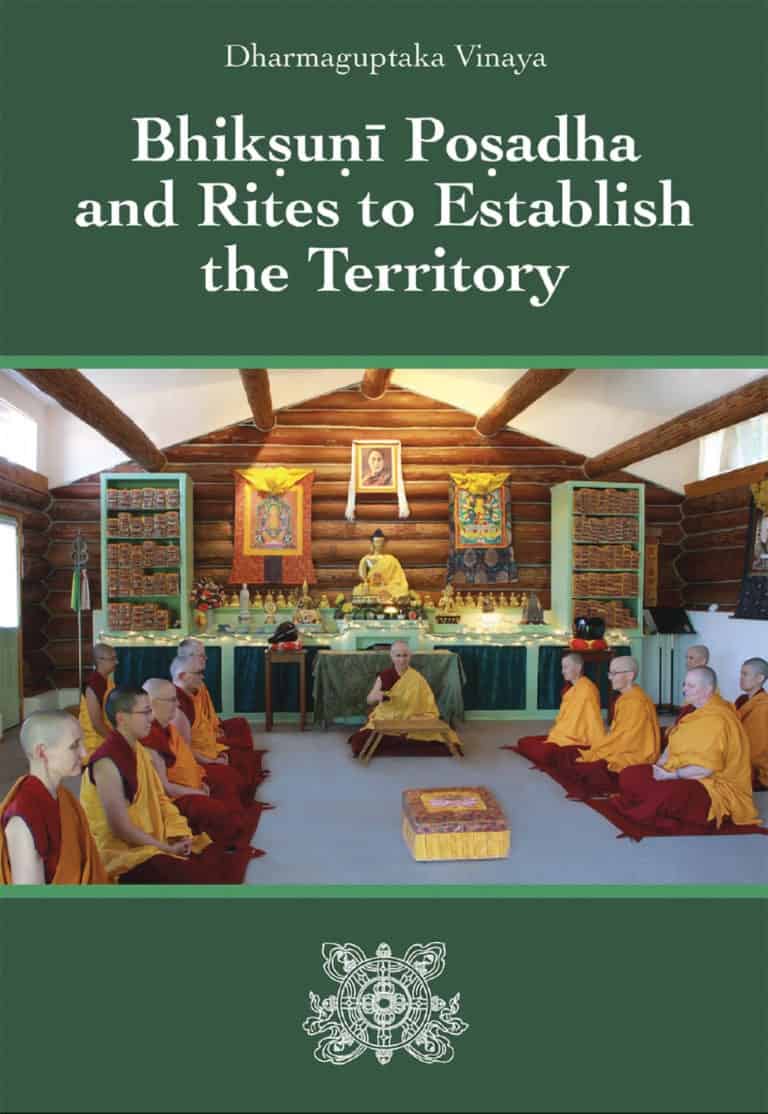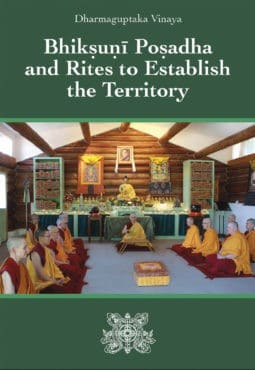 Rites for fully ordained nuns to establish a territory and conduct the bimonthly confession and recitation of precepts from the Dharmaguptaka Vinaya. This text is best read by fully ordained monastics.
Order From
Download as
All Posts in Full Ordination for Nuns