Living in Community
How monastic community life supports living in the precepts and brings other benefits.
Living in Community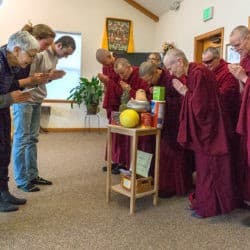 Why and how Sravasti Abbey was founded to support the flourishing of the Three Jewels in the west.
VIEW CATEGORY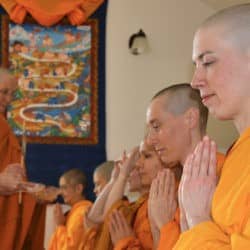 How Sravasti Abbey conducts the essential rites the Buddha prescribed for monastics.
VIEW CATEGORY
Related Books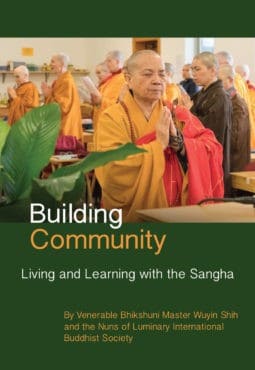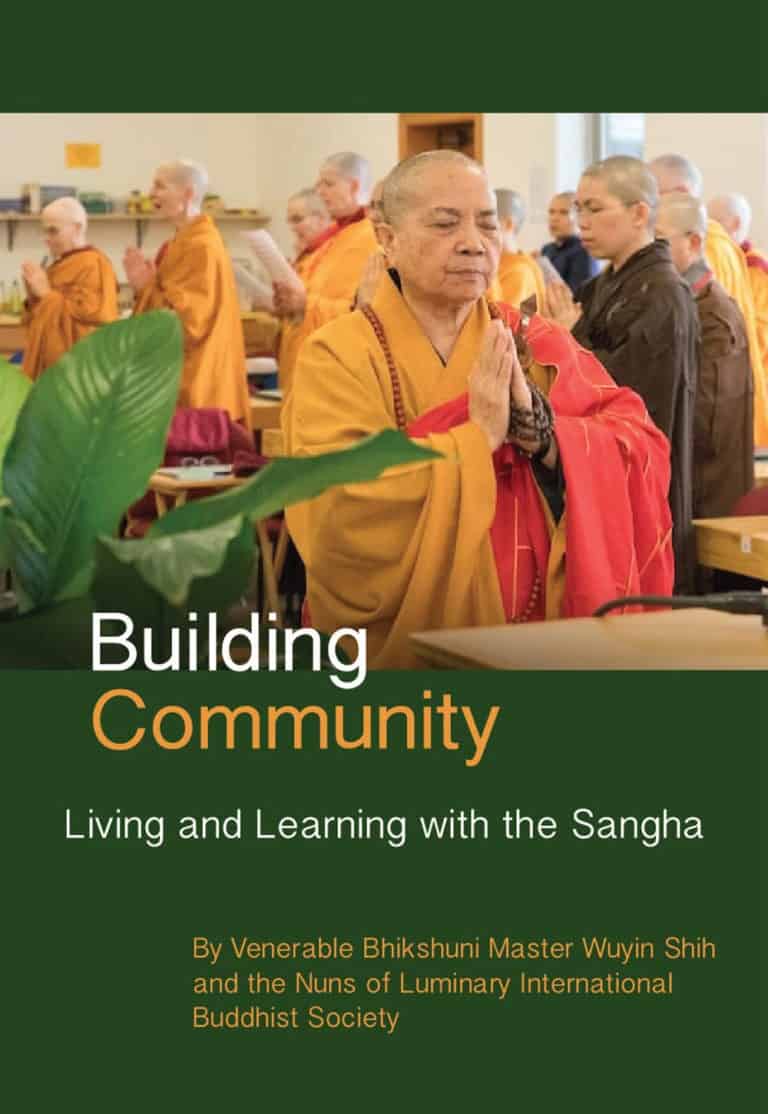 Practical and contemporary perspectives from an abbess and her students on the joys and challenges of building, sustaining, and thriving in religious community.
Order From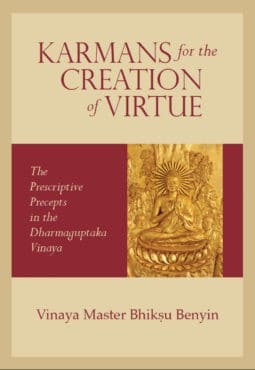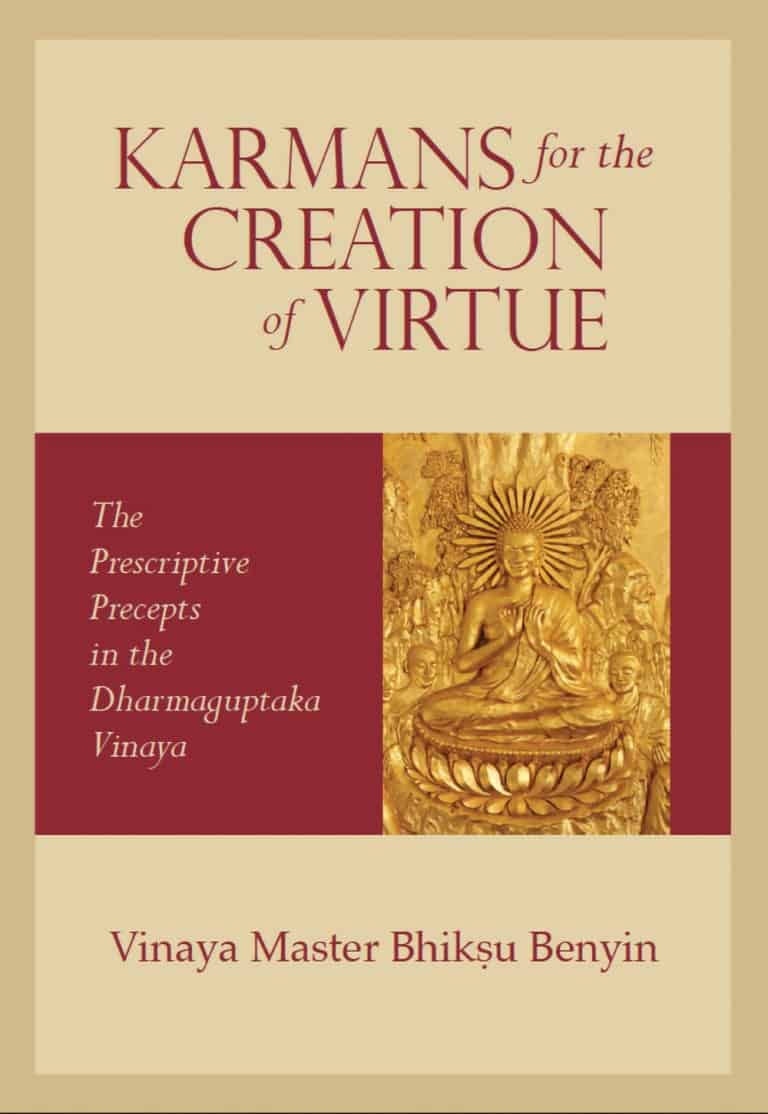 Teachings by Vinaya master Bhikshu Benyin on the activities in which monastics should engage in order to preserve the monastic lifestyle. This text is best read by fully ordained Buddhist monastics.
Order From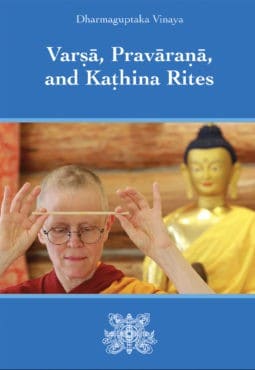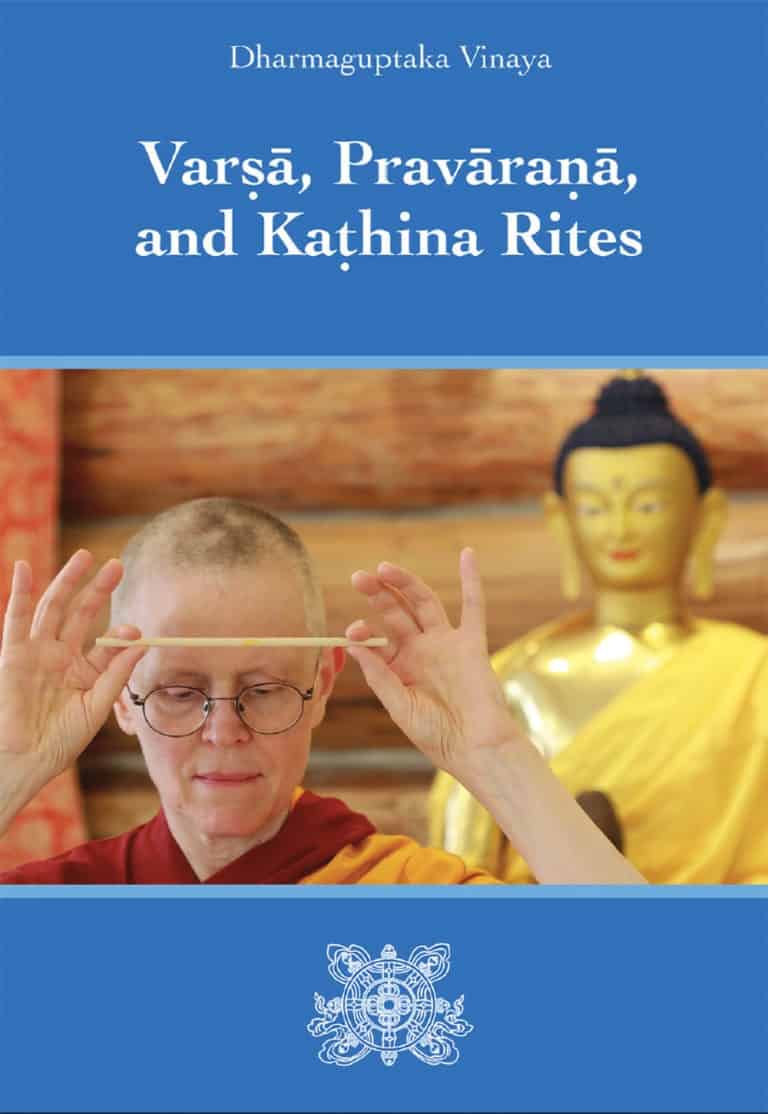 Rites for entering and concluding the annual monastic retreat from the Dharmaguptaka Vinaya. This text is best read by Buddhist monastics.
Order From
Download as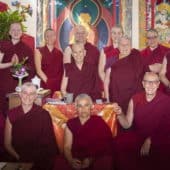 Teachings given to monastics at Istituto Lama Tzong Khapa in Pomaia
View Series
All Posts in Living in Community