How Rebirth Works
How does rebirth work, and who gets reborn? Learn more about the Buddhist concept of rebirth.
How Rebirth Works
Related Books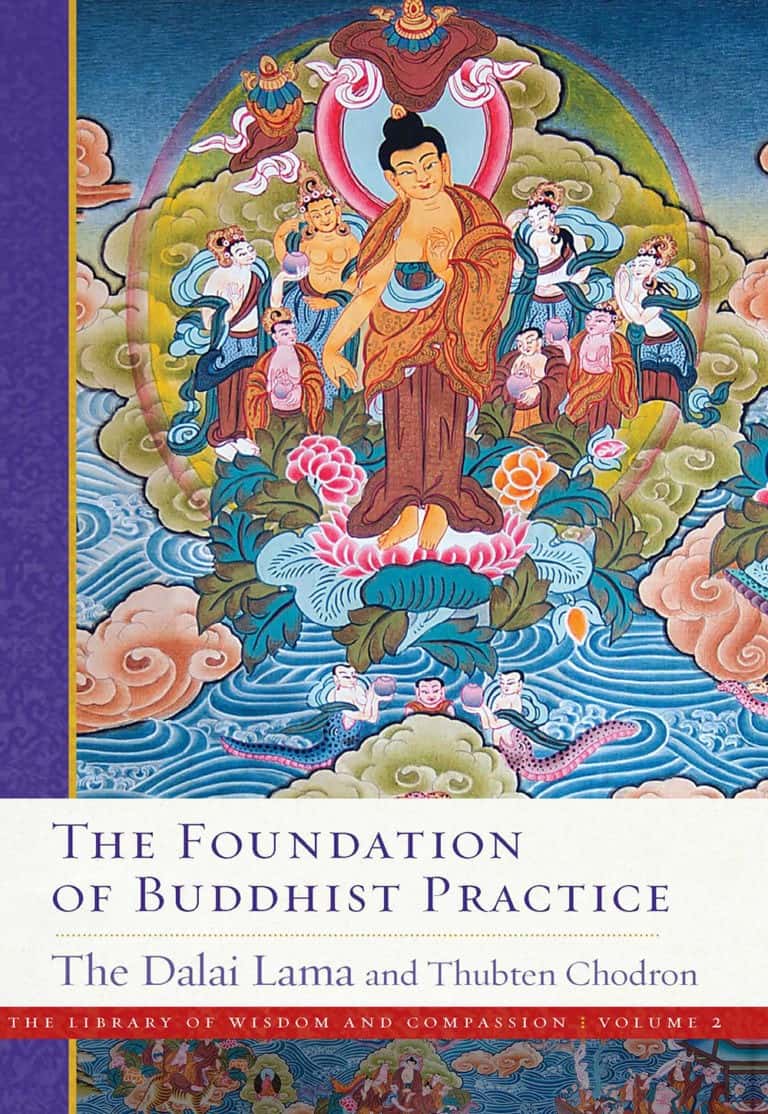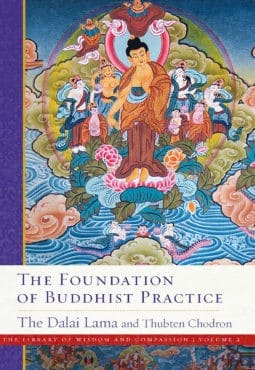 Volume 2 of The Library of Wisdom and Compassion describes the bedrock of Buddhist practice — essential topics that help us to stay focused on what is essential as we establish a flourishing Dharma practice.
Order From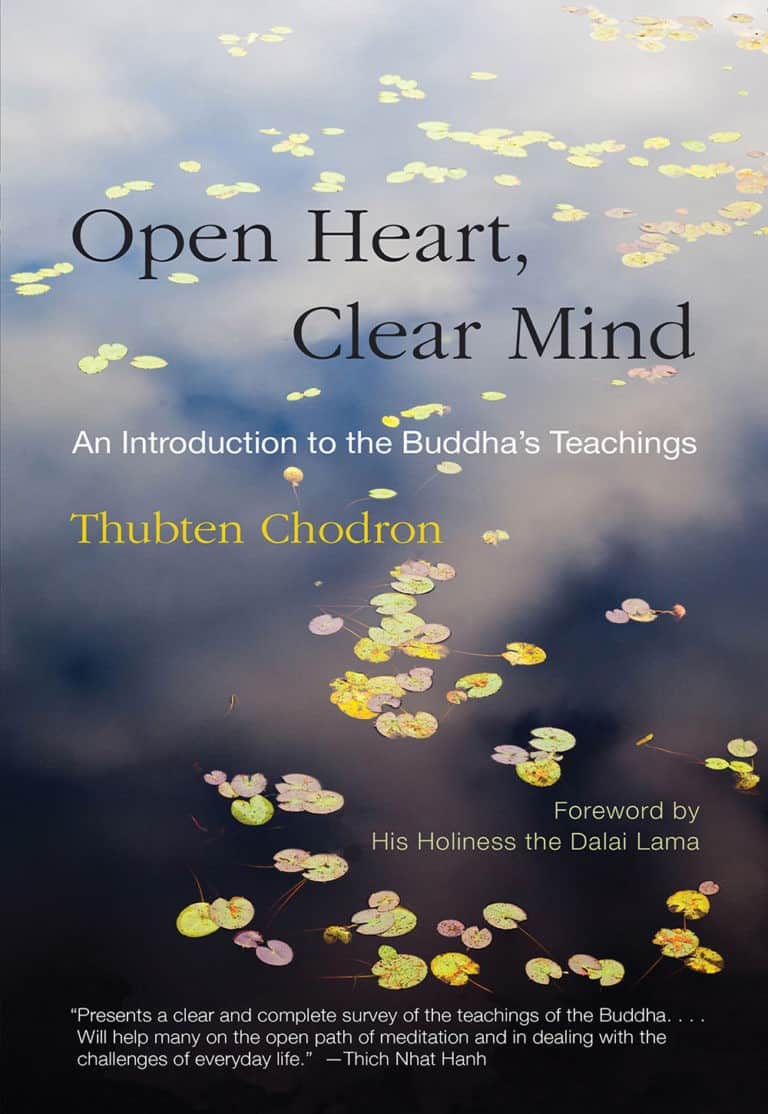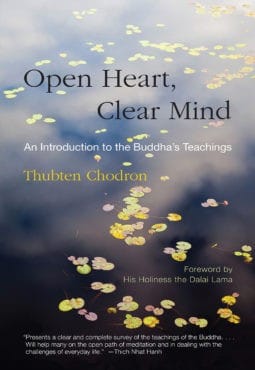 A practical introduction to the application of Buddhist psychology to modern life in order to better understand ourselves and improve the quality of our lives.
Order From
All Posts in How Rebirth Works