Explore Monastic Life
Teachings from the annual Exploring Monastic Life program at Sravasti Abbey.
Explore Monastic Life
Exploring Monastic Life Program
Venerable Thubten Chodron leads an intensive three-week training program in late July to August every year at Sravasti Abbey. It's for people thinking about becoming a Buddhist monk or nun, and for newly ordained monastics. Learn more about the Exploring Monastic Life program here.
Related Books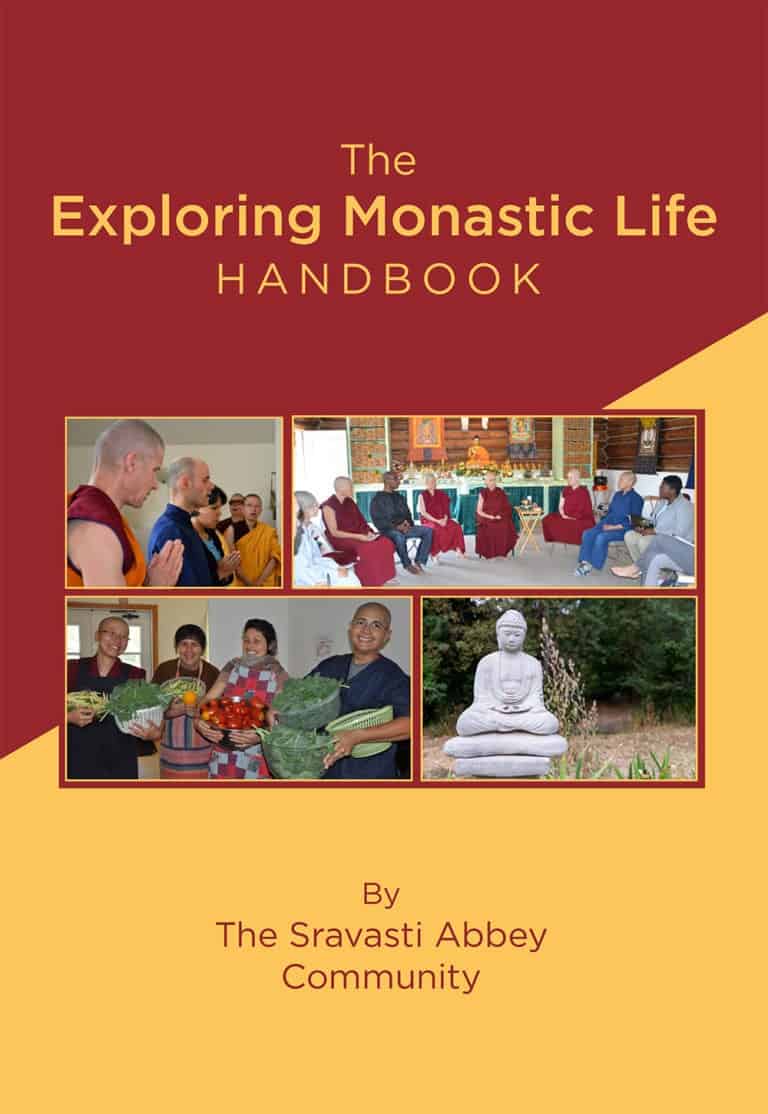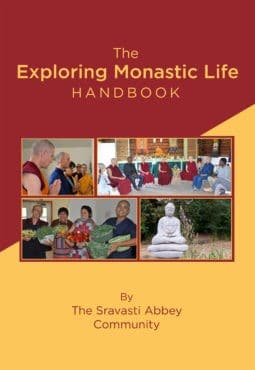 A collection of articles compiled by the Sravasti Abbey community to provide guidance for those interested in exploring their spiritual aspirations more deeply.
Download as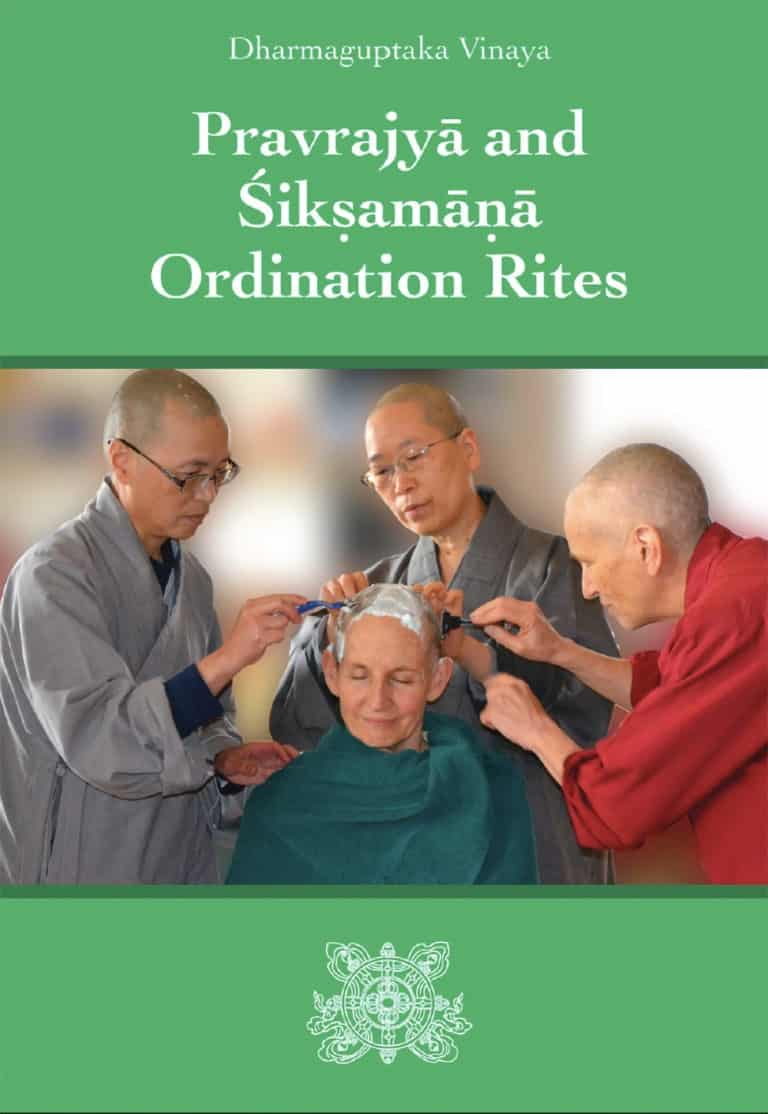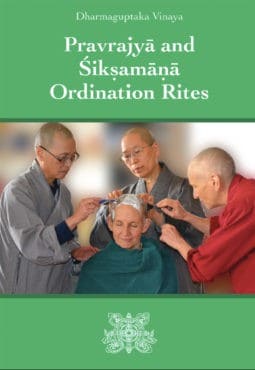 Rites for ordaining novice monastics and training nuns from the Dharmaguptaka Vinaya. This text is best read by Buddhist monastics and ordination candidates.
Order From
Download as
All Posts in Explore Monastic Life