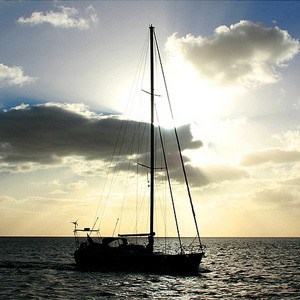 I seek to know what's truth and fact.
I need no man or god to keep me on the right track.
I don't believe everything people say.
Truth will guide my way.
I will not fall into fear or be made to believe.
Life is not as they perceive.
I know only I can end my sorrow,
by seeking truth into the morrow.
Truth will always prevail.
So I set sail,
Off to find myself and what I can do,
I seek to know all that is good and true.
Venerable Thubten Chodron
Venerable Chodron emphasizes the practical application of Buddha's teachings in our daily lives and is especially skilled at explaining them in ways easily understood and practiced by Westerners. She is well known for her warm, humorous, and lucid teachings. She was ordained as a Buddhist nun in 1977 by Kyabje Ling Rinpoche in Dharamsala, India, and in 1986 she received bhikshuni (full) ordination in Taiwan. Read her full bio.