Ignorance of the ego
Ignorance of the ego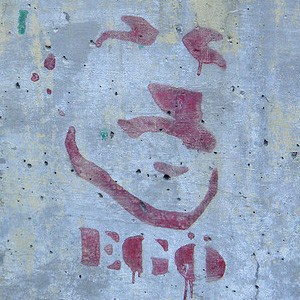 Is it not easy
to laugh
at others
when ignorant
of the Truth of the World?
To spread the poison
of hatred and pain
when one's vision
is clouded by
the fog
of ignorance and aversion
attachment and delusion?
For when we recognize
The Truth
and understand
the suffering
that all life entails,
only tears
of compassion
can fall
from eyes
that are fully open.
Venerable Thubten Chodron
Venerable Chodron emphasizes the practical application of Buddha's teachings in our daily lives and is especially skilled at explaining them in ways easily understood and practiced by Westerners. She is well known for her warm, humorous, and lucid teachings. She was ordained as a Buddhist nun in 1977 by Kyabje Ling Rinpoche in Dharamsala, India, and in 1986 she received bhikshuni (full) ordination in Taiwan. Read her full bio.
More on this topic