The human story
The human story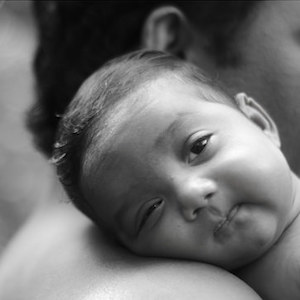 Luis is a young man in his early twenties who first came to the Abbey as a child with his mother many years ago. This is part of a series of writings he is working on as he searches for the meaning of love.
Each life starts innocently,
Entering into a new world,
With many unknown sights,
With many unknown chapters
The world at first seems to be perfect,
A utopia seemingly perfect,
Devoid of any flaws,
Beauty perceived untainted
Then challenges arise,
Cataclysms that shatter the world around us,
Causing our perceptions and values to change,
Causing many hearts to become broken
Yet in this brokenness and pain can a heart truly grow,
Once it has the courage to realize that it is not alone,
Universally sharing this transition with its fellow humans,
Only then with individual heart awakened can it begin to rise back up,
Into a reality that exhibits the true essence of human nature,
So then can one's own human story be completely written
Venerable Thubten Chodron
Venerable Chodron emphasizes the practical application of Buddha's teachings in our daily lives and is especially skilled at explaining them in ways easily understood and practiced by Westerners. She is well known for her warm, humorous, and lucid teachings. She was ordained as a Buddhist nun in 1977 by Kyabje Ling Rinpoche in Dharamsala, India, and in 1986 she received bhikshuni (full) ordination in Taiwan. Read her full bio.
More on this topic