An appeal to Linda
An appeal to Linda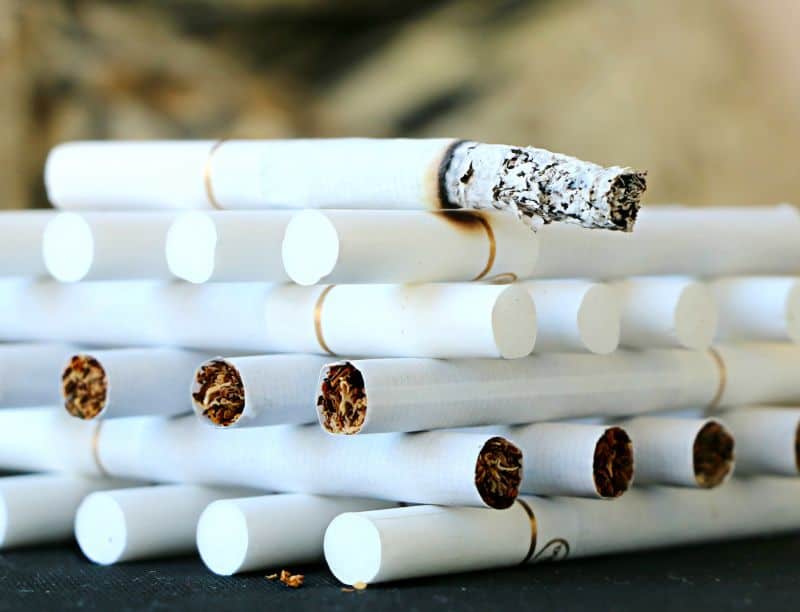 Linda has lived a fine and noble life. If she never does anything in life again, her great work and legacy will continue for generations to come. She will be loved and cherished by family, friends, neighbors, and many others throughout the world. As a Christian, she has been a trend setter at home, work, church, community, and in other countries too.
Perhaps since I have been confined to prison in Illinois for almost 40 years, I should be the last one to push, ask, and appeal to Linda to do more. Nonetheless, since Linda has played such a major role in my life for years, I simply desire to give something back to her.
Linda is a cigarette smoker who enjoys her cancer sticks. Linda has earned the right to live her life as she sees fit. However, young people could benefit from Linda's work and example. Therefore I am asking Linda to become a godmother to a poor child and use her cigarette money as a trust fund for the education of a poor child who has no financial means that would allow him or her to be able to attend college or university. The end result would be that one or more children from a poor family would receive a higher education paid for by Linda. I am asking Linda to accept the noble vision of becoming a godmother for a poor boy or girl who has no one to care and provide for him or her.
More than one billion people live off less than $1.00 per day. Two billion people live off less than $2.00 per day. The money that Linda spends for cigarettes could be used to help poor children to rise out of poverty. The cost of a well for fresh water, cows, goats, sheep, camels, and llamas could make a major difference in the lives of poor children and families.
If Linda continues to smoke the hated cigarettes, her life is headed for sickness, cancer, and an early death. The love that I have for Linda causes me to want only the best for her. Linda is a gardener, worker woman, choir director, and activist. Therefore there is much that she can give of value to young children. As a daughter, wife, mother, grandmother, aunt, worker, friend, and neighbor, she has many lessons to share with others. She is an excellent cook, baker, and seamstress too. Her quilts have won prizes. On the computer she is simply a whiz. All in all we want, need, and desire to have Linda in the world of living people. Anyone can give up, die, and become food for earthworms, rodents, and other creatures.
Many wise people choose to live a noble life of service to others. I call upon my beloved sister-in-law Linda to quit smoking now! I request her to live the rest of her life as a godmother to at least one of the poor and needy children who number in the millions. This is a noble reason to quit smoking cigarettes.
After one quits smoking cigarettes, it takes years for the human lungs to be restored to good health. A healthy Linda is what we all seek! Please stop smoking, Linda. Now!! We want you, we need you, and we love you.
Venerable Thubten Chodron
Venerable Chodron emphasizes the practical application of Buddha's teachings in our daily lives and is especially skilled at explaining them in ways easily understood and practiced by Westerners. She is well known for her warm, humorous, and lucid teachings. She was ordained as a Buddhist nun in 1977 by Kyabje Ling Rinpoche in Dharamsala, India, and in 1986 she received bhikshuni (full) ordination in Taiwan. Read her full bio.
More on this topic