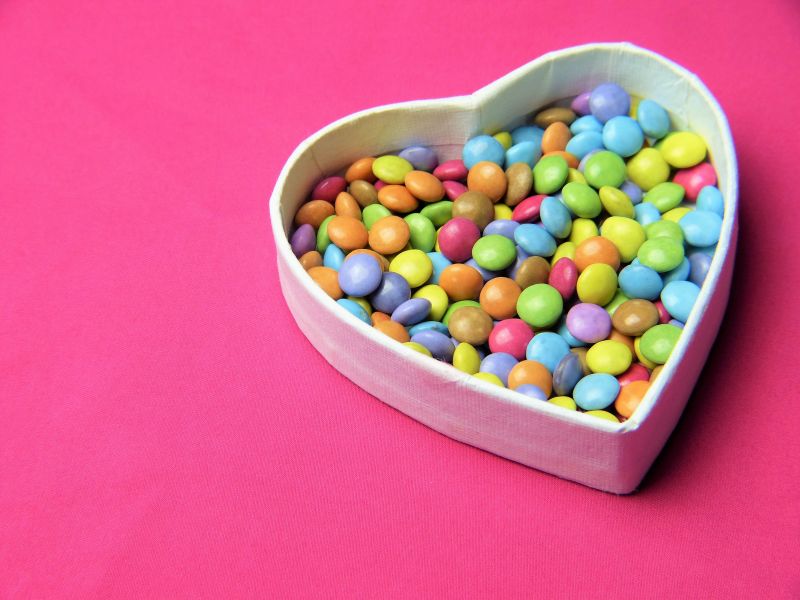 When addiction has you, it feels like there is no way out. Part of you wants desperately to quit. It seems as though there's a second part that is full of madness that keeps dragging you to the hell of getting the next fix. Why do I continue this? How did I get here? Will it ever end? You remember before this torture when you had control of your life, when you weren't blowing paychecks on drug binges. You're embarrassed by new habits. When the money runs out, you start to scheme to keep the dope coming. You lie to your family. You steal, and sell your possessions. Chasing an imaginary utopia that is really a place of agony and turmoil. It seems like it would be easy to just let go and gain control. But both the mind and body have been captivated by the illusion of desire.
The first step to recovery is to admit that we need help. It is extremely difficult to battle addiction on our own. There are compassionate people and organizations that are willing to help us. It is important to open up and admit our addiction to others. We may initially feel defeated and embarrassed; but we are only defeated and only remain an embarrassment while we lack the courage to change for the better and to help yourselves to be healed. Just as the addiction was gradual and not deepening in one night, the steps toward recovery require nurturing time in order to heal. But you can make it, my friend. I have confidence in you! By loving yourself and getting the help you need, you will free yourself from the poison of addiction.
Venerable Thubten Chodron
Venerable Chodron emphasizes the practical application of Buddha's teachings in our daily lives and is especially skilled at explaining them in ways easily understood and practiced by Westerners. She is well known for her warm, humorous, and lucid teachings. She was ordained as a Buddhist nun in 1977 by Kyabje Ling Rinpoche in Dharamsala, India, and in 1986 she received bhikshuni (full) ordination in Taiwan. Read her full bio.
More on this topic