Jewels of the Dharma
Jewels of the Dharma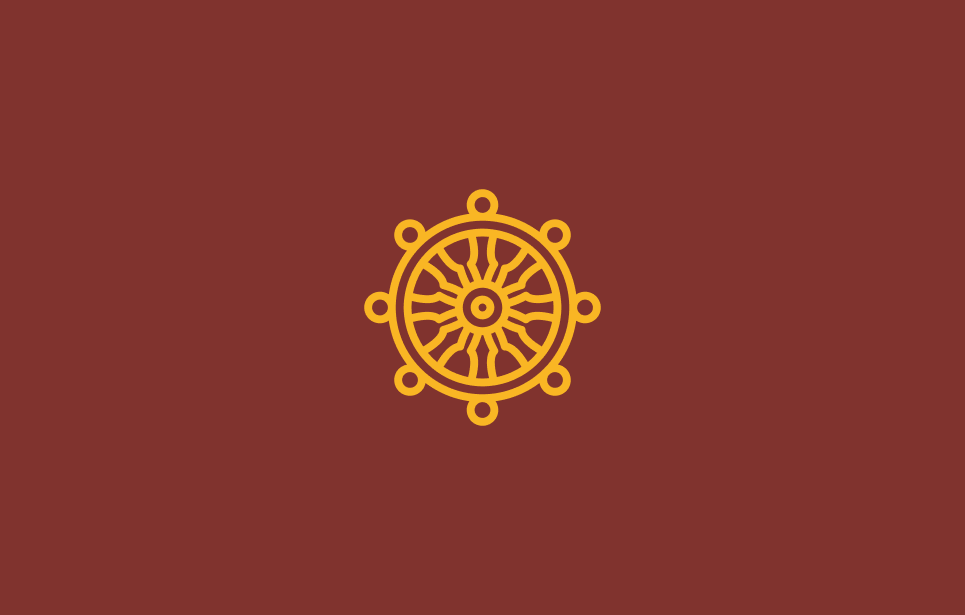 The jewels of the Dharma shine bright as the northern star. Their light of compassion and loving-kindness shine on all sentient beings. Their care and unselfish devotion to relieve suffering rises as easily as the sandalwood incense at the morning service and smells as lovely as the summer roses. They share their smiles effortlessly and lead the way by example. My heart sees them and is awed at their beauty.
In appreciation of all nuns and women in service of the Dharma.
Venerable Thubten Chodron
Venerable Chodron emphasizes the practical application of Buddha's teachings in our daily lives and is especially skilled at explaining them in ways easily understood and practiced by Westerners. She is well known for her warm, humorous, and lucid teachings. She was ordained as a Buddhist nun in 1977 by Kyabje Ling Rinpoche in Dharamsala, India, and in 1986 she received bhikshuni (full) ordination in Taiwan. Read her full bio.
More on this topic