Tears of compassion
Tears of compassion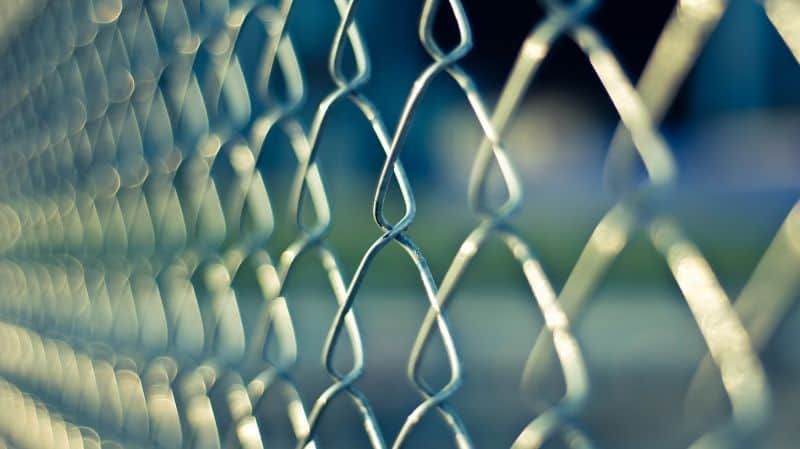 The following is part of a letter Al R. wrote to Venerable Chodron.
I just finished doing the meditation from the Retreat from Afar.1 During the meditation I visualized Andrew directly behind me. Andrew has been in prison since 1970; in May it will be 47 years he has been incarcerated. He is wheelchair bound and is also visually impaired. I enjoy pushing him to the chow hall, getting his plate for him and eating with him.
After a recent meal he told me, "I've never seen someone smile and be so full of love in all the time I've been in." His words touched me.
Back in 2010 a group of men who were convicted under an old law were scheduled for early release. Each one had done at least 35 years. But Beverly Purdue, the governor of North Carolina at the time, prevented them from getting out. Andrew was one of them.
During the meditation I began to cry. I thought about Andrew being away from his family. I thought about the innocent children in Syria, the children kidnapped, raped, and forced to fight in Africa, the rhinos and elephants senselessly slaughtered. And I thought about the Tibetans fleeing their homeland. So much suffering. In addition, like Andrew in prison, we are all in the prison of samsara.
And the same animosity directed towards all of these precious sentient beings is the same duhkha I experienced when I killed and when I speak harshly about others.
While reciting the Buddha's mantra, I began to cry. I cried because I don't want to hurt others anymore. Not with my mouth or my body, and not with my thoughts. I cried because I care and have compassion for others, for everyone.
---
Retreat from Afar coincides with Sravasti Abbey's annual winter meditation retreat. It is held during the same time frame and the meditations are on the same topic as the people at the Abbey. Ed. ↩
Guest Author: Al R.
More on this topic