Saved by the Dharma
Saved by the Dharma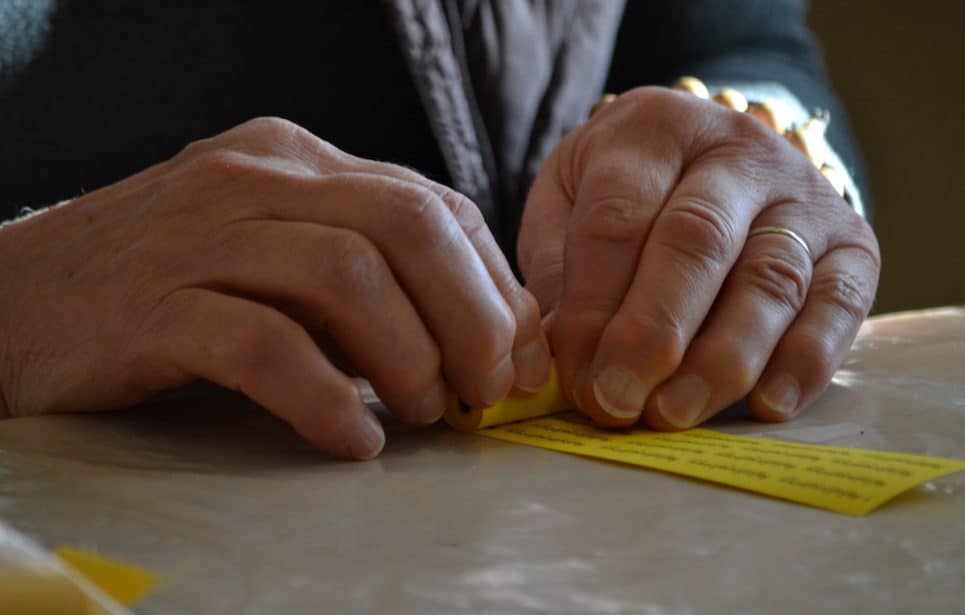 Hello,
Ten years ago I was in prison. I was very angry and blamed everyone else for my predicament. I harbored so much hate inside of me towards a person who I felt was responsible for my incarceration, in my mind the future had me committing a murder against this person. As surely as the sun came up every morning I knew this would be my future. To become a murderer. Every night as I fell asleep on my concrete bunk I would imagine every step I would take to avoid detection and be successful in this future venture.
Somehow I got my hands on two books by Lama Yeshe as well as a book by Venerable Thubten Chodron: Making Your Mind an Ocean, Becoming Your Own Therapist and Taming the Monkey Mind.1 Venerable Chodron's words and Lama Yeshe's teachings just made sense. I devoured these books over and over, steeping myself in their teachings as I learned to sit. Before long I was able to send love and compassion to the people I had been planning to kill. Can you imagine! I avoided becoming a murderer because of some worn little books that found their way behind barbed wire and into my prison cell! After being transferred to a different facility, a group from the outside led by Lama Pema befriended me as they made weekly visits to the prison facility. After five years of detention I was released and immediately went to Chagdud Gonpa Amrita and took refuge and received the name Padma Dorje from Lama Padma.
The same week that I met the Karmapa when he visited Seattle. It was just me, the Karmapa, Dzogchen Ponlop Rinpoche, and ten other people in the room at Nalanda West. One week later I met the His Holiness the Dalai Lama when he visited Seattle on his "Seeds of Compassion" Tour. I am truly blessed to have been put in prison don't you think?
Thank you for all you have done for me. Thank you for helping me to avoid becoming a murderer.
Metta,
K. W.
---
Now republished as Taming the Mind. ↩
Guest Author: K. W.
More on this topic