False friends
False friends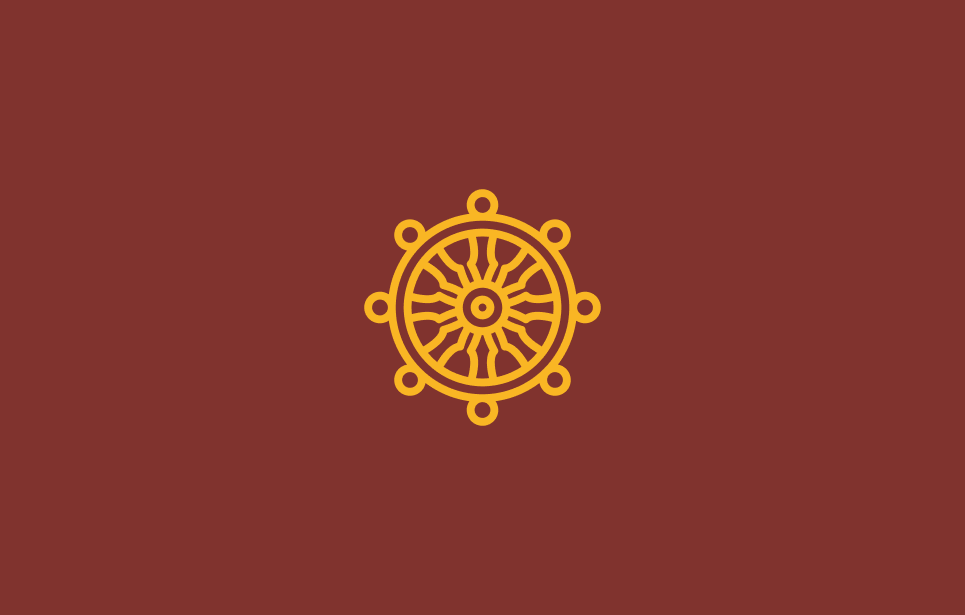 In verses 10 and 11 of his poem Gems of Wisdom, the Seventh Dalai Lama explained how people who may present themselves to us as friends might be misleading or false friends instead. It is helpful to reflect on the nature of these friendships and also to question if we might have occasionally been a false friend ourselves.
There are at least four kinds of false friends:
Those who come empty-handed but leave with something. They:

visit us with the intention of taking our things
give us a little but expect to receive a lot in return
help us only when they're in danger
associate with us only out of selfish motives

Those who pay us lip service, and whose friendship is only skin-deep. They:

entertain us and waste our time by talking of the past
entertain us and waste our time by talking of the future
try to gain our favor by offering help when help isn't needed
when we ask for help, they give excuses and don't help

Those who flatter us, seeming to care for us when they actually don't. They:

encourage us to act negatively
discourage us from acting positively
praise us in our presence
criticize us behind our backs

Those who lead to our ruin are people who:

are our companions in drinking or taking drugs
roam the streets with us when it's late
accompany us to see unwholesome entertainment
go gambling with us
Points to reflect on:
Have we had any of the above types of friends? How have our attitudes or behavior encouraged these types of friendships?
Have we been that type of friend to others? What were the results for self and others? How can we avoid this in the future?
Venerable Thubten Chodron
Venerable Chodron emphasizes the practical application of Buddha's teachings in our daily lives and is especially skilled at explaining them in ways easily understood and practiced by Westerners. She is well known for her warm, humorous, and lucid teachings. She was ordained as a Buddhist nun in 1977 by Kyabje Ling Rinpoche in Dharamsala, India, and in 1986 she received bhikshuni (full) ordination in Taiwan. Read her full bio.
More on this topic