Awareness that sets you free
Awareness that sets you free
Awareness that sets you free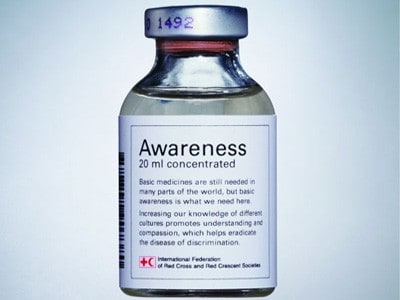 I don't really fit into any of those categories of people in prison you mentioned (see "People Serving Time"). Although I do regret having harmed others, I don't regret having gone to prison. Going to prison took me away from all the lures and illusions of life and left me face to face with my deluded self. Through time spent alone with this deluded self, I have seen the many fantasies and plots it creates to stay alive and in control. I came to the realization that if I'm going to defeat this self, then I'm going to need some help, some tools.
That tool is Buddhism. Without its guidance I would not even be able to take one breath, because I would never have stopped and noticed that I did breathe until it was too late.
Every day I still find myself tangled in one of my deluded self's webs of desire and selfishness. But each moment that I become aware of "I'," I win another battle. My awareness is one of my sharpest swords, which can easily cut through delusion.
So if I hadn't had gone to prison, then I wouldn't have become aware of this delusion, and hence I wouldn't have been able to fight it. I would rather be free and locked in prison, than a slave in society.
Venerable Thubten Chodron
Venerable Chodron emphasizes the practical application of Buddha's teachings in our daily lives and is especially skilled at explaining them in ways easily understood and practiced by Westerners. She is well known for her warm, humorous, and lucid teachings. She was ordained as a Buddhist nun in 1977 by Kyabje Ling Rinpoche in Dharamsala, India, and in 1986 she received bhikshuni (full) ordination in Taiwan. Read her full bio.
More on this topic