Anger not nice
Anger not nice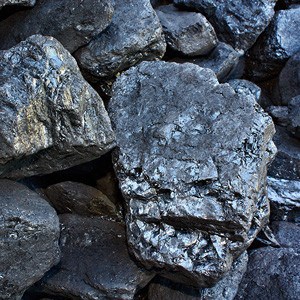 Tracy is a student of Venerable Chodron. This poem was written by Tracy's dad (who is not a Buddhist), age 88, while reading Working with Anger.
Anger vice not nice
Poison lingering price
Lost self-control
Trapping foot in hole
Productive time stole
Emotions playing role
Gift made from black coal
Nerves taking their toll
Anger has no special room
Heats up nothing but doom
Disaster meets its groom
Playing nothing but gloom
Featured image © adam88xx / stock.adobe.com.
Venerable Thubten Chodron
Venerable Chodron emphasizes the practical application of Buddha's teachings in our daily lives and is especially skilled at explaining them in ways easily understood and practiced by Westerners. She is well known for her warm, humorous, and lucid teachings. She was ordained as a Buddhist nun in 1977 by Kyabje Ling Rinpoche in Dharamsala, India, and in 1986 she received bhikshuni (full) ordination in Taiwan. Read her full bio.
More on this topic