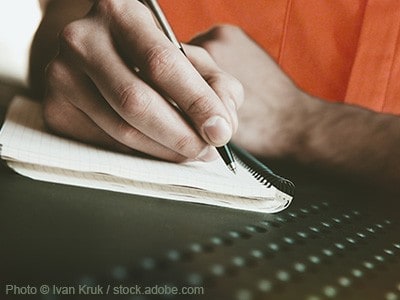 Albert is incarcerated for life. He wrote the following in a letter to Venerable Chodron and included a poem he had written for Maggie.
My cousin Maggie died last month from an intentional drug overdose. My father called the chapel where I work and gave me the news. Despite having not seen Maggie in thirteen years I broke down. Memories of us together as children came rushing back and I sobbed in the chaplain's office. She was two months shy of turning thirty. My cousin Jennifer (Maggie's sister) is helping Mike (Maggie's husband) to look after her two boys who are both autistic. My father sent me some extra money so that I could call my grandmother to comfort her. She has had to bury three of her five children, and now she has to bury a grandchild.
For Maggie
When life seems totally worthless and not worth living,
please know that someone loves you.
You may not know me
but my love knows you.
I've been there too.
Thinking life sucks and it isn't worth living,
Not worth the trouble or the hassle.
You see, someone was there for me in my darkest hour;
They pulled me into the light of compassion.
The light of understanding that everyone goes through hardship;
Everyone gets knocked down.
But are we willing to get back up?
I tell you, sometimes we need a helping hand
to help pick us up.
And that's okay.
We should be there for one another,
For despite our situation, life is worth living.
My love knows you,
even in your time of hopelessness.
Allow me to share my love
so that in the future
your love shall in turn
help others who are in need.
Venerable Thubten Chodron
Venerable Chodron emphasizes the practical application of Buddha's teachings in our daily lives and is especially skilled at explaining them in ways easily understood and practiced by Westerners. She is well known for her warm, humorous, and lucid teachings. She was ordained as a Buddhist nun in 1977 by Kyabje Ling Rinpoche in Dharamsala, India, and in 1986 she received bhikshuni (full) ordination in Taiwan. Read her full bio.
More on this topic