A trap to be aware of
A trap to be aware of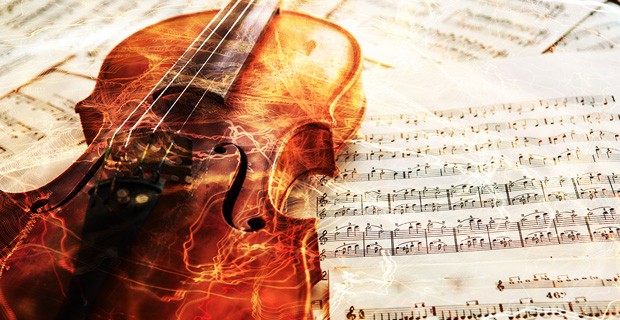 Scott is a long-time Dharma student who, like all of us, has gone through ups and downs in his practice, but sticks with it and makes progress. The situation he refers to is one of laziness and, as he says, it's quite dangerous. Unfortunately, it happens frequently. His letter illustrates how important it is to continuously check our motivation and remain alert to how we approach the Dharma.
Dear Venerable Chodron,
From time to time I feel compelled to let you know how my practice is progressing.
I have run across a very serious "trap" in practicing the Dharma: One can become a sort of complacent practitioner. Here's my example: In practicing my cello music, I can practice the musical passage over and over, but practice it WRONG. It takes five times as long to learn the correct way to play a passage as it does to practice it wrong.
I'm trying to say that in learning the Dharma, we get a certain understanding of a principle. Then we say to ourselves, "Ok, I understand that." I think in reality our understanding deepens and changes over time. So to think, "I got that. I don't have to examine how that principle applies to me anymore," is dangerous. Very, very dangerous. It is a very serious trap.
I have just experienced this in my practice recently. It is my experience. I don't know if others have had this experience, but it may help you to understand me, and perhaps other students as well.
Venerable Thubten Chodron
Venerable Chodron emphasizes the practical application of Buddha's teachings in our daily lives and is especially skilled at explaining them in ways easily understood and practiced by Westerners. She is well known for her warm, humorous, and lucid teachings. She was ordained as a Buddhist nun in 1977 by Kyabje Ling Rinpoche in Dharamsala, India, and in 1986 she received bhikshuni (full) ordination in Taiwan. Read her full bio.
More on this topic