Book launch: "Don't Believe Everything You Think"
Book launch: "Don't Believe Everything You Think"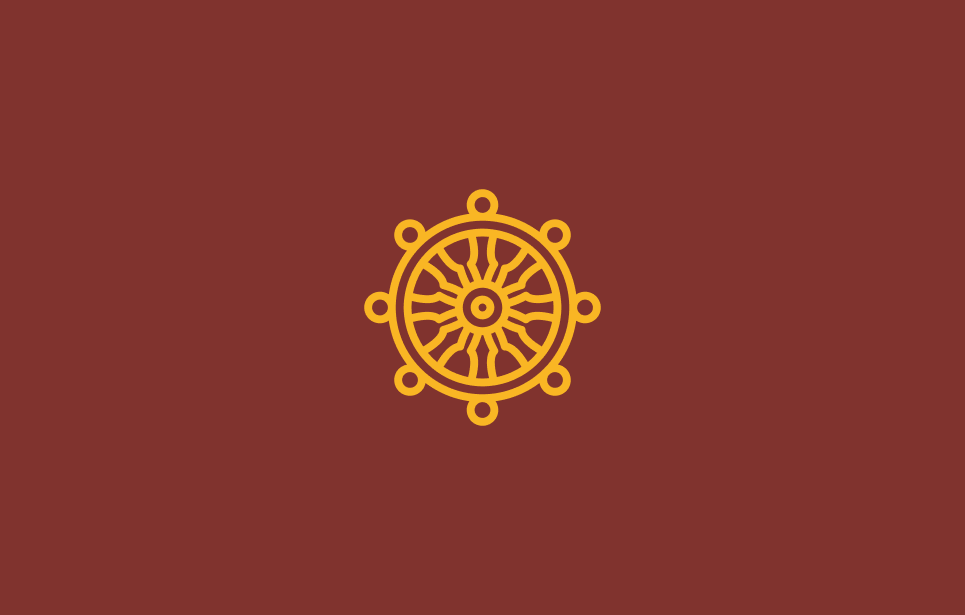 A joint book launch at Poh Ming Tse Temple, Singapore. This write-up was published in the February 2014 issue of For You magazine.
A book launching event was held at Poh Ming Tse Temple on Saturday, 21st of December 2013 during which two new Dharma books were released. The event was jointly sponsored by the Poh Ming Tse Temple, the Buddha Dhamma Mandala Society, and the Friends of Sravasti Abbey Singapore. It was organised by Bro. Lim Kien Chuan, Sis. Sia Seow Hong and Bro. Julian Qwek. A total of 400 copies of the two books were given away at the book launch event.
Venerable Thubten Chodron's Don't Believe Everything You Think: Living with Wisdom and Compassion
The first speaker was Venerable Thubten Chodron who has already written seven books and edited another nine. Ven. Chodron travels worldwide to teach the Dharma: North America, Latin America, Europe, Israel, Singapore and Malaysia. Seeing the importance and necessity of a monastery for Westerners training in the Tibetan Buddhist tradition, she founded and is the abbess of Sravasti Abbey located at 692 Country Lane, Newport, Washington 99156 USA, (509) 447 5549.
Venerable Chodron emphasizes the practical application of Buddha's teachings in our daily lives and is especially skilled at explaining them in ways easily understood and practiced. Her website, www.thubtenchodron.org, offers audio teachings and transcripts.
In her new book Don't Believe Everything You Think, she cautions us not to believe everything we think because, believe it or not, it is often wrong. The book also deals with various aspects of the Buddhist spiritual life which include how to get started, simplifying one's life, working with criticisms, having a steady mind, as well as other topics. The author's illuminating explication of The Thirty-seven Practices of Bodhisattvas not only explains its profound meaning, she shares first-person stories of the ways that its teachings have changed lives. Some bear witness to dramatic transformations—making friends with an enemy prisoner-of-war, finding peace after the murder of a loved one. Reading this book will help you become a better, happier person as she links the challenges of our ordinary lives to the deep insights of the Buddhist mind-cultivation tradition.
Bhante Dhammika's Like Milk and Water Mixed: Buddhist Reflections on Love
Bhante Dhammika's new book Like Milk and Water Mixed: Buddhist Reflections on Love, is his 26th offering for Buddhist readers. This book examines different types of love mentioned in the Buddhist scriptures; romantic love, conjugal love, familial love, friendship love, love of strangers, love of animals, forbidden love, self-sacrificing love and of course metta. The author observed that "Love and sharing it with others is no easy matter. It takes commitment and effort, self-honesty and even sometimes considerable self-sacrifice … Love is an innate potential we all possess. Certainly Buddhism would agree with this and add to it, saying that our love can go beyond being projected to a few people to being pervaded to everyone, indeed to all beings." The end of the book includes detailed instructions on how to practice loving-kindness meditation and mindfulness meditation. Exercises described in the book offer not only a spiritual appreciation of the practice, but also an actual physical experience of metta (loving-kindness), karuna (compassion) and sati (mindfulness) meditation.
Bhante Dhammika, the Spiritual Advisor of Buddha Dhamma Mandala Society (BDMS), Singapore is probably best known for being the author of Good Question Good Answer, an introductory guide to basic Buddhist teachings. First written in 1987, Good Question Good Answer has since been translated into over 31 languages. Bhante Dhammika is also well-known for his warm, humorous and lucid teachings. You can read more about his "dhamma musings" from his blog, http://sdhammika.blogspot.sg/
Where you can obtain the books?
Venerable Thubten Chodron's book Don't Believe Everything You Think is now available at http://www. amazon.com/Dont-Believe-Everything-You-Think/dp/1559393963 and all good bookstores and
Guest Author: Bro Lim Kien Chuan
More on this topic