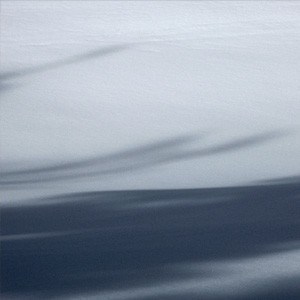 I am the pain that you wish upon monsters,
construct of a heart where connection can't live.
I am your darkness shored up and screaming;
lean hard on your gods now, but never forgive.
I am the fear that you hide from in daylight,
makes you feel real in your lack of control.
I am the judgment you cast about indiscriminately
while grasping for something to label your soul.
I am your brother, your mother, your father,
a part and a whole of the wave that you are;
I am a beauty in deep shades of grey,
one day together we'll laugh at our scars.
Go back to your dreams now, and may they protect you;
blame me and forget all the damage you've done
Believe I'm not here, or deserve what you've given
entertained in pretense that we're other than One…
Venerable Thubten Chodron
Venerable Chodron emphasizes the practical application of Buddha's teachings in our daily lives and is especially skilled at explaining them in ways easily understood and practiced by Westerners. She is well known for her warm, humorous, and lucid teachings. She was ordained as a Buddhist nun in 1977 by Kyabje Ling Rinpoche in Dharamsala, India, and in 1986 she received bhikshuni (full) ordination in Taiwan. Read her full bio.