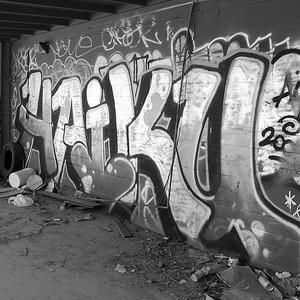 By E. B. T.
Bouncing baby boy
He's looking into my eyes
As if he knew me
Now love is a verb
It is something that you do
For me, you and them
Running in the sand
No shoes, my feet are burning
Feeling young again
Is it in my eyes
Can you hear it in my voice
Maybe I am new
All but for the bars
In the wind, sun on my face
I can't reach the sky
By S. D., Menard, IL
Does the beetle know
Or care the name I call it?
Still, the way is clear
The rose bush blooming
Outside my prison window
Calls the bees to flight
Strangely the wind blows
Despite the clouds not moving
Emptiness does that
Resting bird watches
As a summer morn goes by
Gentle breeze stirring
Incarcerated people
Many incarcerated people from all over the United States correspond with Venerable Thubten Chodron and monastics from Sravasti Abbey. They offer great insights into how they are applying the Dharma and striving to be of benefit to themselves and others in even the most difficult of situations.
More on this topic