Adapting to changes
Adapting to changes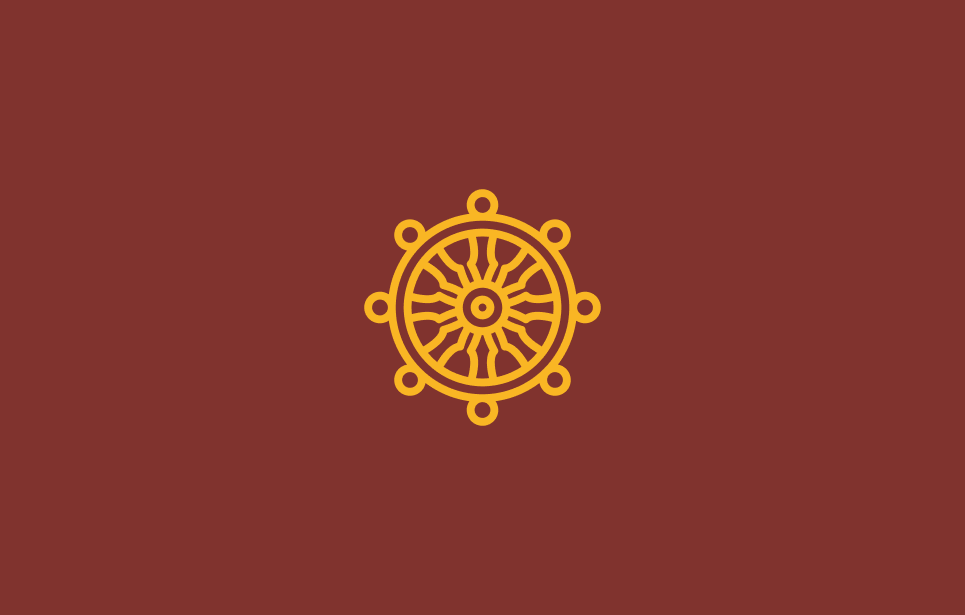 We recently finished an Impact of Crime on Victims class (ICVC), which I thought went extremely well. It coincided with crime victims awareness week which we've observed here for the last four years. This year a memorial was erected in front of the prison in remembrance of crime victims, and we hope to have something similar within the prison itself, probably in the central courtyard. The fact that this monument has been erected and there is talk of erecting another one is further proof that this practice works. It changes the world.
I recently submitted a proposal to extend ICVC into an aftercare program and facilitator training, and from all indications it seems to have been approved. Even though the current administration in the governor's office seems to be mostly interested in making pretty drastic cuts in state spending, we hear that two things that are not going anywhere are ICVC and Restorative Justice, so that is good news.
… and the not so good news. It seems that the governor has decided that there is no need for spending money on education in level five prisons, so they are shutting down the education department here and in a couple of other prisons in Missouri. Guys who have parole-able sentences and need the education for parole will get transferred when they are within a certain time frame. Some of those who don't have parole-able sentences can perhaps get transferred to a level five prison that also house level fours (the level depends on the length of sentence, institutional conduct, and other factors). Because of the length of my sentence, I will only ever be in a level five prison in spite of my good institutional conduct.
I am currently a tutor in the education department, and thus will be out of a job in a month, but that's secondary to my boss, for one, who has kids and needs a job to support them and to the guys who don't have the option to receive an education at this time because they don't meet transfer requirements. There are some guys here who want to learn and have possible release dates in the future that I feel for because they want to get an education and work on themselves and now they'll have this hindrance.
Venerable Thubten Chodron
Venerable Chodron emphasizes the practical application of Buddha's teachings in our daily lives and is especially skilled at explaining them in ways easily understood and practiced by Westerners. She is well known for her warm, humorous, and lucid teachings. She was ordained as a Buddhist nun in 1977 by Kyabje Ling Rinpoche in Dharamsala, India, and in 1986 she received bhikshuni (full) ordination in Taiwan. Read her full bio.
More on this topic