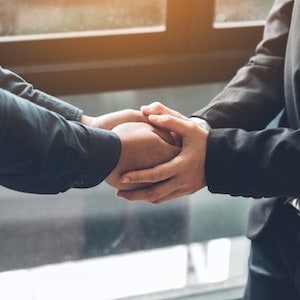 Al wrote this in response to the murders of people worshiping at mosques in New Zealand in 2019.
These empty vessels
Which once housed immense hope
And vast dreams
Crumble with little effort
To our embracing earth.
Tender intentions left ravaged
By the darkly motivated hands of another
Such uncanny nature
This life holds
Blessings abound
And yet bleakness shows existence
Through the work and pain
Of systematic carnage.
Violence shall not be the infection
Which disfigures love's reach.
No, love will cure this sickness
And the earth will give back
Our hopes and dreams.
And the harmony that anger
Tried to destroy
Will live another and another
And another day.
Venerable Thubten Chodron
Venerable Chodron emphasizes the practical application of Buddha's teachings in our daily lives and is especially skilled at explaining them in ways easily understood and practiced by Westerners. She is well known for her warm, humorous, and lucid teachings. She was ordained as a Buddhist nun in 1977 by Kyabje Ling Rinpoche in Dharamsala, India, and in 1986 she received bhikshuni (full) ordination in Taiwan. Read her full bio.
More on this topic