Meditation with noise
Meditation with noise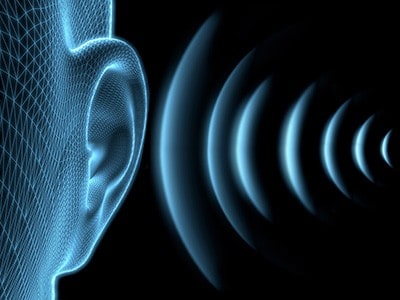 The meditation session with the Buddhist group on Thursday afternoons is terrific. Yesterday, there were nine of us plus Lee and Pat who are the volunteers. Since we are pressed for time, we start our meditation as soon as we get into the chapel. It's nice to have a cushion for my bum and a longer cushion that goes under that where my legs rest as well.
We meditated for 20 minutes and then had an open discussion. While we were meditating two people in the lobby were talking and one was using curse words. I told the sangha that my initial thought was, "How disrespectful." But when my concentration came back to my breath, I remembered that the mindstream is a sky. Phenomena are like birds and other objects that happen to drift and travel through the mindstream. I shared with the group, "What if I didn't have the sense of hearing? Would I have felt disrespected for the group? What if all of a sudden my ears opened up and I no longer had an auditory impairment? In all likelihood, I would be happy to hear the two people talking."
There is no disrespect outside of our perception. The two people had no intention of being disrespectful. Furthermore, haven't I been involved in conversations with bad words? Perhaps there were people praying or having a religious service near me when I was chatting or swearing. There are sounds and sights endlessly going on while we meditate or not. It is up to us if we allow clouds to scar the sky. We must have compassion and loving-kindness. Who are we meditating for anyway? Part of the four immeasurables is to liberate all sentient beings. Knowing this gives us the calmness to keep breathing and meditating even in the midst of sounds around us.
Venerable Thubten Chodron
Venerable Chodron emphasizes the practical application of Buddha's teachings in our daily lives and is especially skilled at explaining them in ways easily understood and practiced by Westerners. She is well known for her warm, humorous, and lucid teachings. She was ordained as a Buddhist nun in 1977 by Kyabje Ling Rinpoche in Dharamsala, India, and in 1986 she received bhikshuni (full) ordination in Taiwan. Read her full bio.
More on this topic