Think about it
Think about it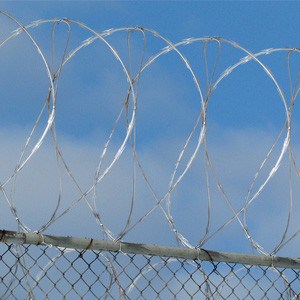 Imprisonment or incarceration?
Some may say these are the same
But are they?
You decide …
What makes the prison?
The fence and the razor wire?
Or the thought of lost freedom?
Think about it.
The fence and the razor wire
Keep you in.
But, your thoughts keep you from being free
To make the best of your situation.
True, you cannot go out and do what you want
Even your menu and clothes are dictated to you.
But you are free to read
Free to learn.
If you dwell on the fence and razor wire,
You're in prison.
If you make the best of your situation
You're incarcerated.
Venerable Thubten Chodron
Venerable Chodron emphasizes the practical application of Buddha's teachings in our daily lives and is especially skilled at explaining them in ways easily understood and practiced by Westerners. She is well known for her warm, humorous, and lucid teachings. She was ordained as a Buddhist nun in 1977 by Kyabje Ling Rinpoche in Dharamsala, India, and in 1986 she received bhikshuni (full) ordination in Taiwan. Read her full bio.
More on this topic