A prayer for my mother
A prayer for my mother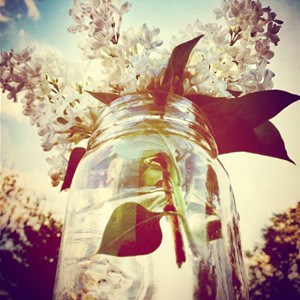 My kind mother, Adele Greene, died in the early morning of Nov. 15, 2008. Tsenshap Serkong Rinpoche composed the following prayer for her. I recite it too, substituting "my" for "your." You may want to recite it for your mother, father, or loved one.
Due to the merit that we create,
And created by all the Buddhas and bodhisattvas,
And also all the love and kindness of the gurus,
May your mother in her next life,
Bring love to all children in this world.

To make this happen,
May all the Buddhas and bodhisattvas,
Contribute their merit to this worthy cause.

In her next life, may your mother meet you again,
So that you can repay your gratitude to her,
By giving her teachings,
And setting her in the right direction along the path.
Venerable Thubten Chodron
Venerable Chodron emphasizes the practical application of Buddha's teachings in our daily lives and is especially skilled at explaining them in ways easily understood and practiced by Westerners. She is well known for her warm, humorous, and lucid teachings. She was ordained as a Buddhist nun in 1977 by Kyabje Ling Rinpoche in Dharamsala, India, and in 1986 she received bhikshuni (full) ordination in Taiwan. Read her full bio.
More on this topic