Poem to Mom and Dad
Poem to Mom and Dad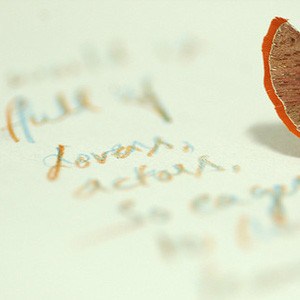 D. D. expressed his gratitude to his parents in a poem after having completed a six-year sentence.
Beyond Words
When I was helpless
You helped me
When I was hungry
You fed me
When I was naked
You clothed me
When I was dirty
You cleaned me
When I was in despair
You comforted me
When I was happy
You shared in my joy
Mom and Dad, you together have given me this precious human birth, without which I could not take refuge in the Three Jewels. Your selflessness and unconditional love and support for me, in the face of adversity and pain, has inspired me beyond measure. Words alone cannot express the deep heartfelt gratitude I have and great good fortune for having such kind and giving parents such as yourselves. Mom and Dad, I cannot say it enough nor mean it more:
I LOVE YOU
Your Son
Venerable Thubten Chodron
Venerable Chodron emphasizes the practical application of Buddha's teachings in our daily lives and is especially skilled at explaining them in ways easily understood and practiced by Westerners. She is well known for her warm, humorous, and lucid teachings. She was ordained as a Buddhist nun in 1977 by Kyabje Ling Rinpoche in Dharamsala, India, and in 1986 she received bhikshuni (full) ordination in Taiwan. Read her full bio.
More on this topic