New to Buddhism
If you're brand new to Buddhism, these books are a good place to start.
New to Buddhism
Featured Book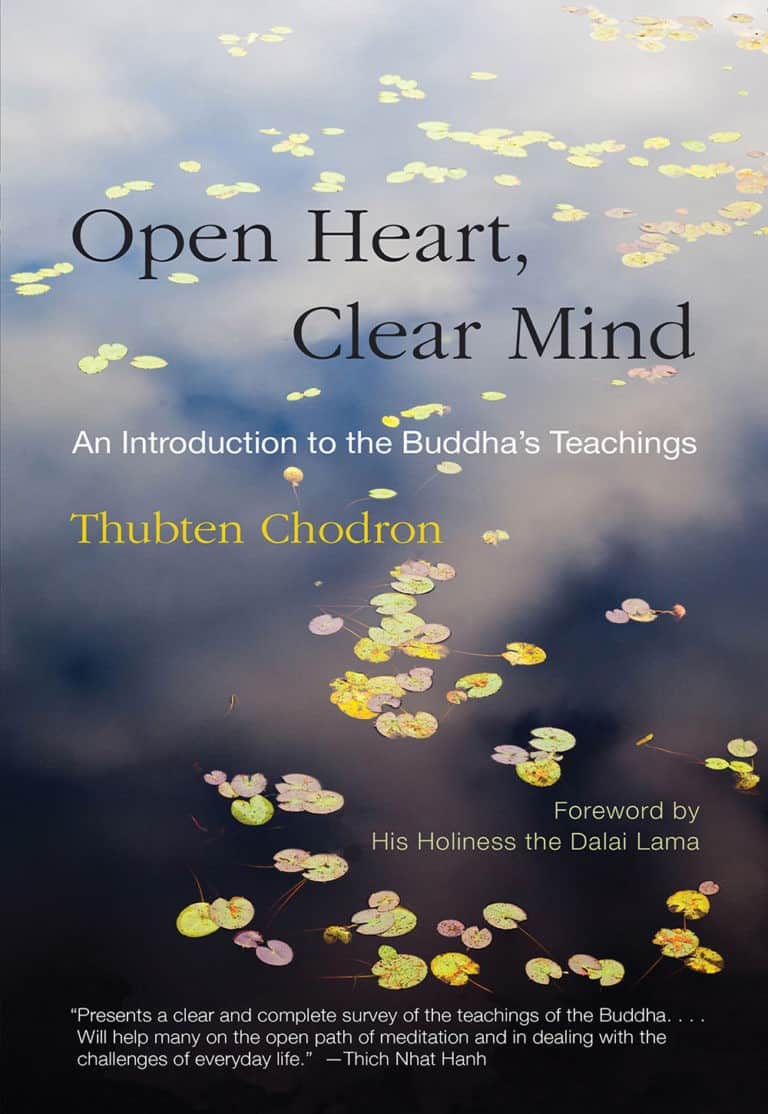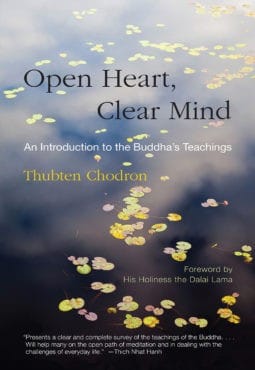 A practical introduction to the application of Buddhist psychology to modern life in order to better understand ourselves and improve the quality of our lives.
Order From
Books in translation
Most can be found on the corresponding English book page. Books without an English equivalent, like the following, are on book genre pages.