Kindness to myself
Kindness to myself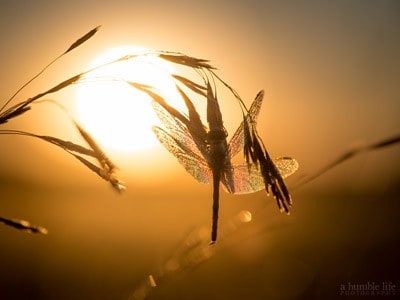 I've begun to practice kindness to myself and to look over my day and be happy with myself for the good things I've done or said. I've been working on keeping all negative speech out of this cell and help my celly realize when he does it, and in turn he helps me. It makes for a more positive atmosphere. Regarding being kind to myself, I just try to live a morally correct life, follow the precepts, and accept I'm not perfect. I do feel I'm learning to be more forgiving with myself. It really feels good to not be so hard on myself. I still have a long way to go because I'm so critical of myself at times, but I'm learning to say I've made a mistake and was wrong and make a determination not to do that again.
Giving myself a pat on the back feels quite nice. I guess I've been my own worst enemy and learning to be kind is like taking weight off my shoulders. Sometimes I have to chuckle at myself because before I've gone to sleep at night a few times I've actually physically patted myself on the back and said how happy I am with myself and how I acted and conducted myself throughout the day. It feels good to be kind to myself.
I'm realizing things that change and are impermanent and that I'll not always like or do certain things as well as others. People are the same, and I'm learning to be more open and not just stuck in my own ideas and beliefs. Doing the meditation on the kindness of others has really been a big help. We really do owe so much to so many for our existence.
I've begun to feel a change in myself, and it's as if I'm losing some of the attachments , desires, and so forth. It's like I'm starting to see things for what they really are and weigh out their importance, and when I do, my mind changes. I still have a lot to learn but will keep at it, because it feels right and good.
Venerable Thubten Chodron
Venerable Chodron emphasizes the practical application of Buddha's teachings in our daily lives and is especially skilled at explaining them in ways easily understood and practiced by Westerners. She is well known for her warm, humorous, and lucid teachings. She was ordained as a Buddhist nun in 1977 by Kyabje Ling Rinpoche in Dharamsala, India, and in 1986 she received bhikshuni (full) ordination in Taiwan. Read her full bio.
More on this topic