A friend in prison
A friend in prison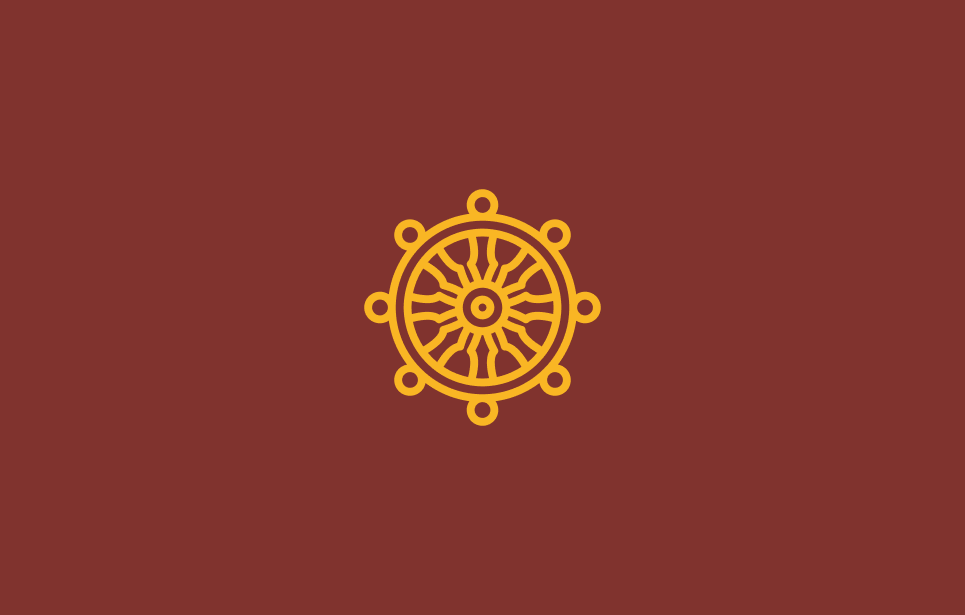 I told you the story when I first started writing to you about how I came to get your address. It came about from some Buddhist prayer books that a cellmate of mine had left behind, and the address of Dharma Friendship Foundation was inside the cover. The person that they belonged to wrote to me a few months ago. I was surprised to hear from him, but let me tell you first how I met him.
This guy, Sam, is a homosexual. He wasn't made to be that way in prison as some guys are. He was gay before he came here. Needless to say, because of his sexual preference, he was easy prey here. Lots of guys bully, rape, or beat up those who are gay.
As you know, I was a gang member. A member of the gang I was in took Sam in for protection. They lived on the other side of the building from where I was. My fellow gang member, Peter, did not take him in purely for altruistic reasons. Sam was paying him to take care of him. Peter worked for the major, but he got into trouble and lost his job and custody level. They moved him, which left Sam by himself, so the major asked him where he wanted to go.
During the time Sam was with John, we got to know each other. Sam is real smart and talked about things that were interesting to me. So Sam told the major that he wanted to live on the wing with me. That is how we got to be friends. No one bothered him just because of who I was, so he had a fairly easy existence. I did not take his money or make him go have sex with anyone as most would expect here. I won't say that I was nice to him because I was a saint; I just liked him as a person, maybe because he was so different from everyone else.
Anyway, he wrote me a few months ago to thank me for taking care of him and protecting him from the environment. I never in an eon expected that. I told him I was a Buddhist now and how I have tried to change and be a better person.
Venerable Thubten Chodron
Venerable Chodron emphasizes the practical application of Buddha's teachings in our daily lives and is especially skilled at explaining them in ways easily understood and practiced by Westerners. She is well known for her warm, humorous, and lucid teachings. She was ordained as a Buddhist nun in 1977 by Kyabje Ling Rinpoche in Dharamsala, India, and in 1986 she received bhikshuni (full) ordination in Taiwan. Read her full bio.