Latest Posts
View all posts in Venerable Thubten Chodron's teaching archive.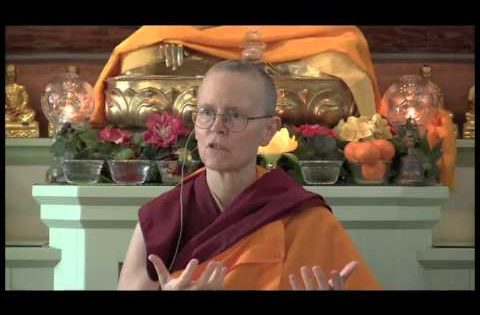 What bodhicitta is, and the seven-point cause and effect method of generating it.
View Post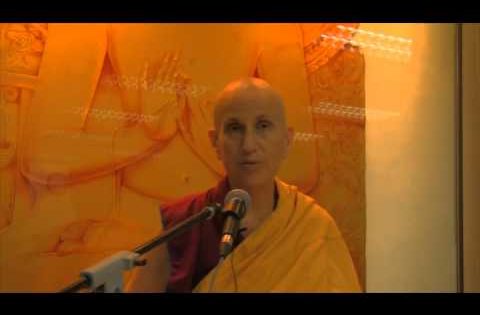 Meditating on equalizing ourselves with others to develop the altruistic intention of becoming a Buddha…
View Post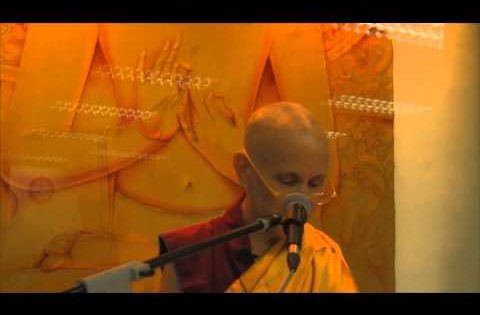 Question-and-answer session on topics ranging from rebirth, mindfulness to dealing with differences in religious beliefs.
View Post