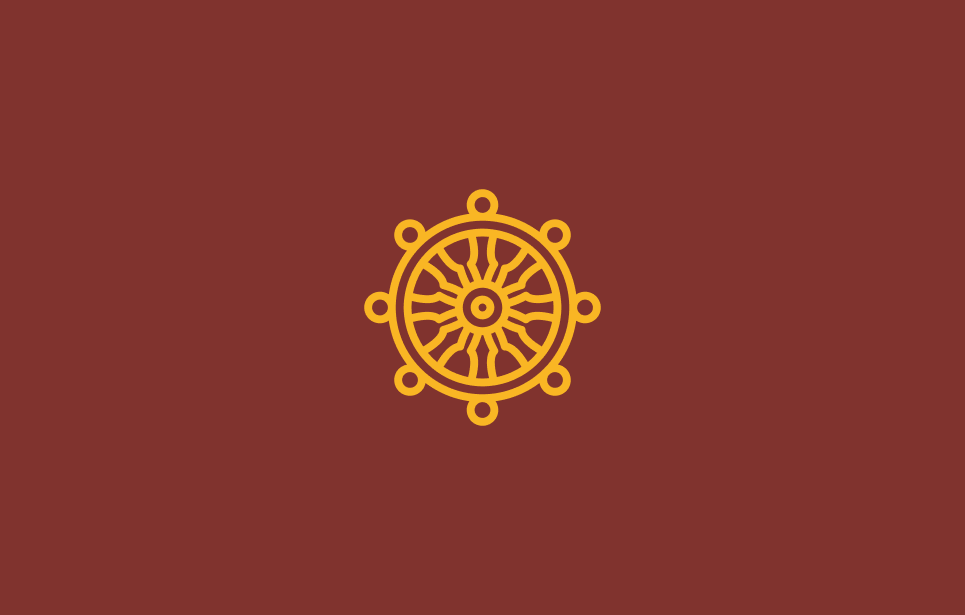 B. F. reflects on his transfer from a medium security prison in the South to Sheridan, a minimum-security prison, in Oregon.
I've been here for ten days now, and it's really nice. It's so different—in fact, in many ways it's the opposite—from where I was. There is such a positive energy here, an agreeable vibe. I don't have to work at keeping a positive attitude, it just is.
This is a "camp," which is what the B.O.P. (Bureau of Prisons) classifies as a minimum-security institution, and as such there is very little supervision by guards. You are expected to do all the things you're supposed to do, without fences, locked doors, and guards messing with you all the time. To use the proper prison slang, this place is "soft as cotton," and soft is a good thing.
I was a little bit shocked when I arrived here. People say, "Excuse me," and open doors for you. They smile and say, "Good morning" and offer their help. They don't look at you with contempt or talk bad to you. It's so different here. The staff is very professional and helpful; they do their jobs. It wasn't like that at the federal prison in the South. But now Mississippi is behind me and the rest of my life lies ahead. I have 20 more months to do before going home, and it will be easy to finish my "bid" here.
It's not a struggle here to be positive; in fact, this is the happiest I've felt in a long time. I know the physical environment shouldn't have such a big influence on what's going on inside of us, but it still does for me. Being oppressed with all the negative energy that permeated the previous prison was difficult. It's amazing that something so intangible can affect a person so much. Yet negative and positive energy fields do exist, and given the choice, I will always opt for the positive. What would the Buddha do? He would probably take the negative place and try to make it better. Maybe some day I'll be more like that.
Venerable Thubten Chodron
Venerable Chodron emphasizes the practical application of Buddha's teachings in our daily lives and is especially skilled at explaining them in ways easily understood and practiced by Westerners. She is well known for her warm, humorous, and lucid teachings. She was ordained as a Buddhist nun in 1977 by Kyabje Ling Rinpoche in Dharamsala, India, and in 1986 she received bhikshuni (full) ordination in Taiwan. Read her full bio.
More on this topic