Latest Posts
View all posts in Venerable Thubten Chodron's teaching archive.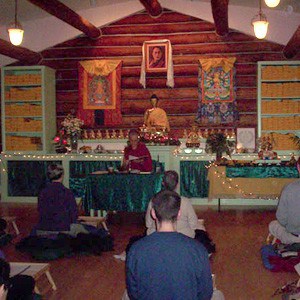 Exploring the causes of grief and how to work through the grieving process.
View Post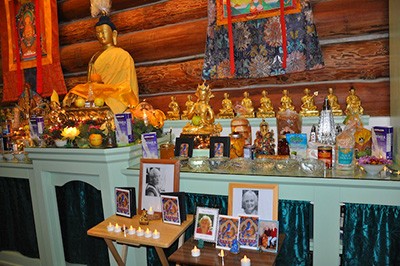 A exchange with an old friend about experiencing the deaths of spiritual teachers.
View Post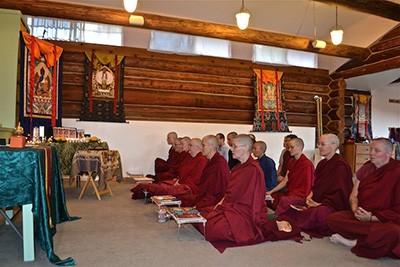 A letter from a student questioning the reason for the loss of her younger sister.
View Post