Latest Posts
View all posts in Venerable Thubten Chodron's teaching archive.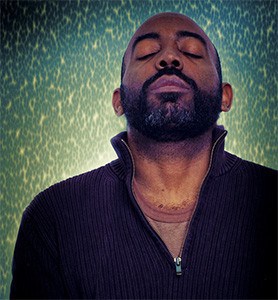 Realising what true happiness is and following the path of the Dharma.
View Post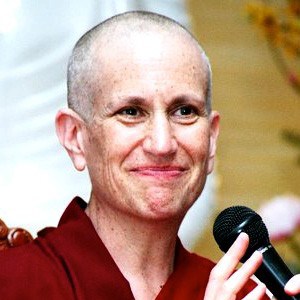 Being mindful of our speech so as to prevent ourselves from harming others.
View Post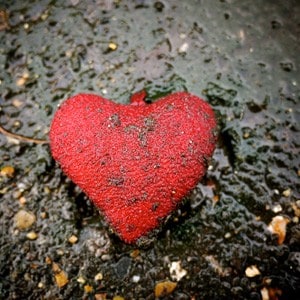 Transforming anger by changing the behavior patterns of attachment, hostility, and loneliness.
View Post