Virtue board
Virtue board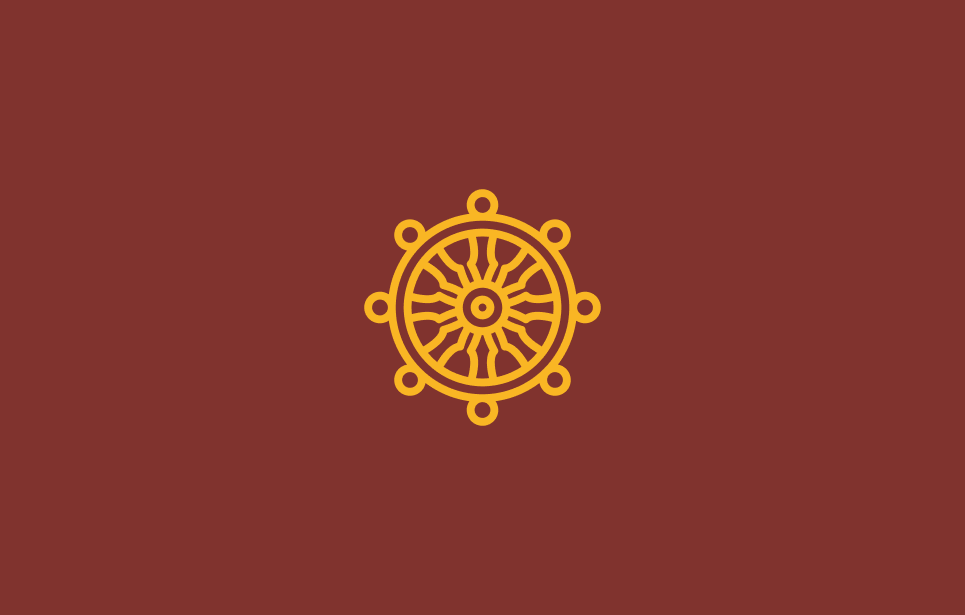 Julia is a Dharma student who loves children. Here she shares about teaching virtuous qualities to children in a way that they can understand and enjoy.
I'm watching seven children this summer and am trying to teach them different virtues. So I made a "virtue board" for the kids from an old cookie sheet that I painted with chalkboard paint. Every day I put up a new virtue that everyone is expected to work on. Today's virtue was Empathy. Feeling as sentient beings feel … it's the beginning lesson of inter-relatedness for these children.
Yesterday, one of my little friends was about to bury a ladybug. He's 7 years old, and something about burying things is fun to him. I nearly had a heart attack knowing he was about to kill this lady bug. I took a deep breath and we had a wonderful conversation about not burying it, and about saving it instead. It never occurred to him that burying the ladybug might kill it, harm it, scare it. But when I asked him to imagine someone putting him in a hole and covering him with dirt, he completely changed his perspective.
It's such delight when these kids get it. They're so ripe for so many beautiful things! What a treasure this experience is for me. This inspiration comes from all of you among others. Again, inter-relatedness. Thank you!!!
This article is also available in Spanish: El pizarrón de la virtud
Venerable Thubten Chodron
Venerable Chodron emphasizes the practical application of Buddha's teachings in our daily lives and is especially skilled at explaining them in ways easily understood and practiced by Westerners. She is well known for her warm, humorous, and lucid teachings. She was ordained as a Buddhist nun in 1977 by Kyabje Ling Rinpoche in Dharamsala, India, and in 1986 she received bhikshuni (full) ordination in Taiwan. Read her full bio.
More on this topic