Dharma in Daily Life
These books guide us in bringing our practice off the cushion into daily life activities and our interactions with others.
Dharma in Daily Life
Featured Book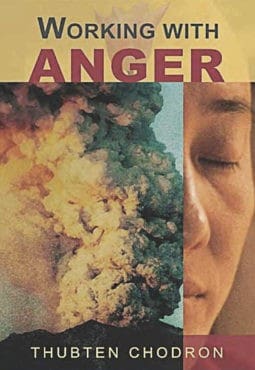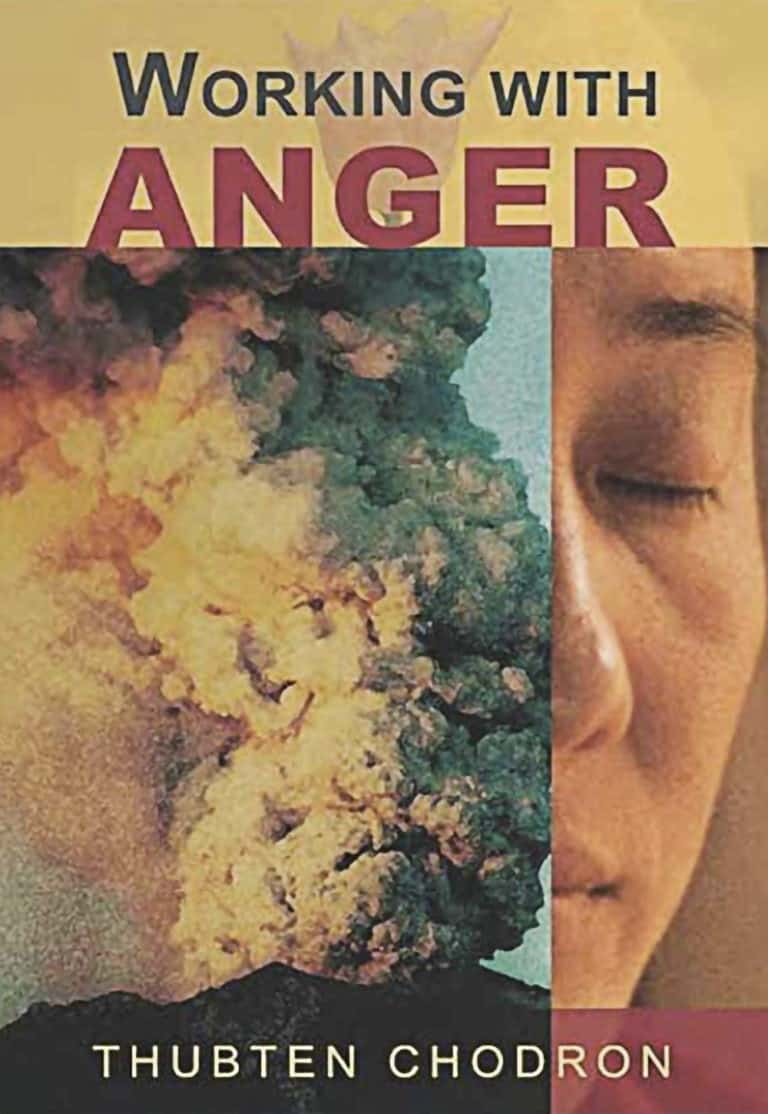 A variety of Buddhist methods for subduing anger, not by changing what is happening, but by working with our minds to frame situations differently. No matter what our religion, learning to work with anger can benefit us all.
Order From