Meditation, Prayers, and Practices
There's more to meditation than sitting and watching your breath. The Tibetan word for meditation, gom, means "familiarizing" or "habituating." Here you'll find books on how to train the mind and familiarize it with the virtuous qualities needed to become a fully awakened buddha.
Meditation, Prayers, and Practices
Featured Book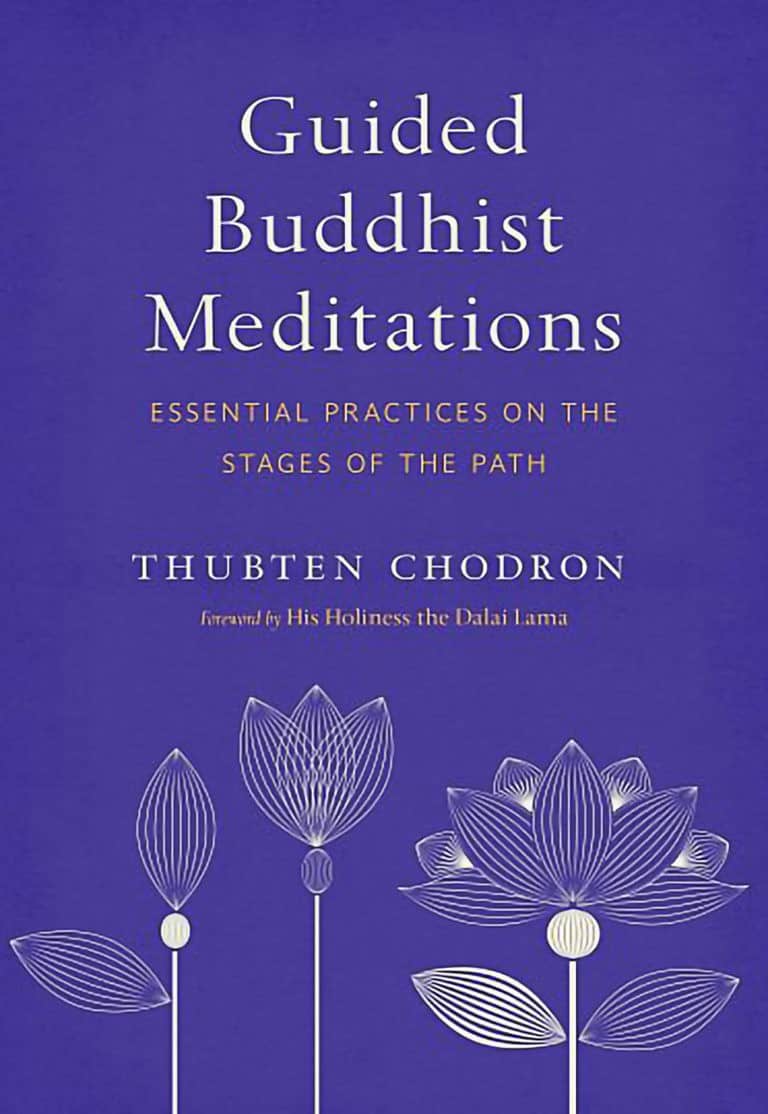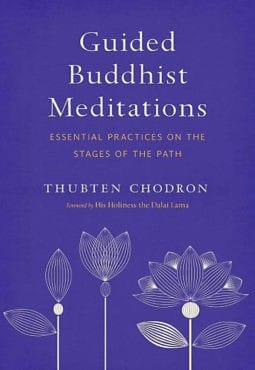 This invaluable resource provides Dharma practitioners with clear explanations of the stages of the path (lamrim), complemented by guided audio meditations on each of the topics covered.
Order From
Highest Yoga Tantra Books
The following books may only be read by those with the requisite initiations and empowerments:
A Teaching on Yamantaka by Lama Zopa Rinpoche, edited by Venerable Thubten Chodron. Request the text from the Lama Yeshe Wisdom Archive.
A Teaching on Heruka by Lama Zopa Rinpoche, edited by Venerable Thubten Chodron. Request the text from the Lama Yeshe Wisdom Archive.
Heruka Body Mandala Sadhana and Tsog and Commentary by Lati Rinpoche, translated by Thupten Jinpa, transcribed and edited by Venerable Thubten Chodron. To order from Sravasti Abbey, email to: office (dot) sravasti (at) gmail (dot) com